Heard of Zero-K [Official Site]? It's an open source RTS that uses the Spring RTS Engine [Official Site] and it's actually pretty good. They're going to release it on Steam, with a campaign currently under development.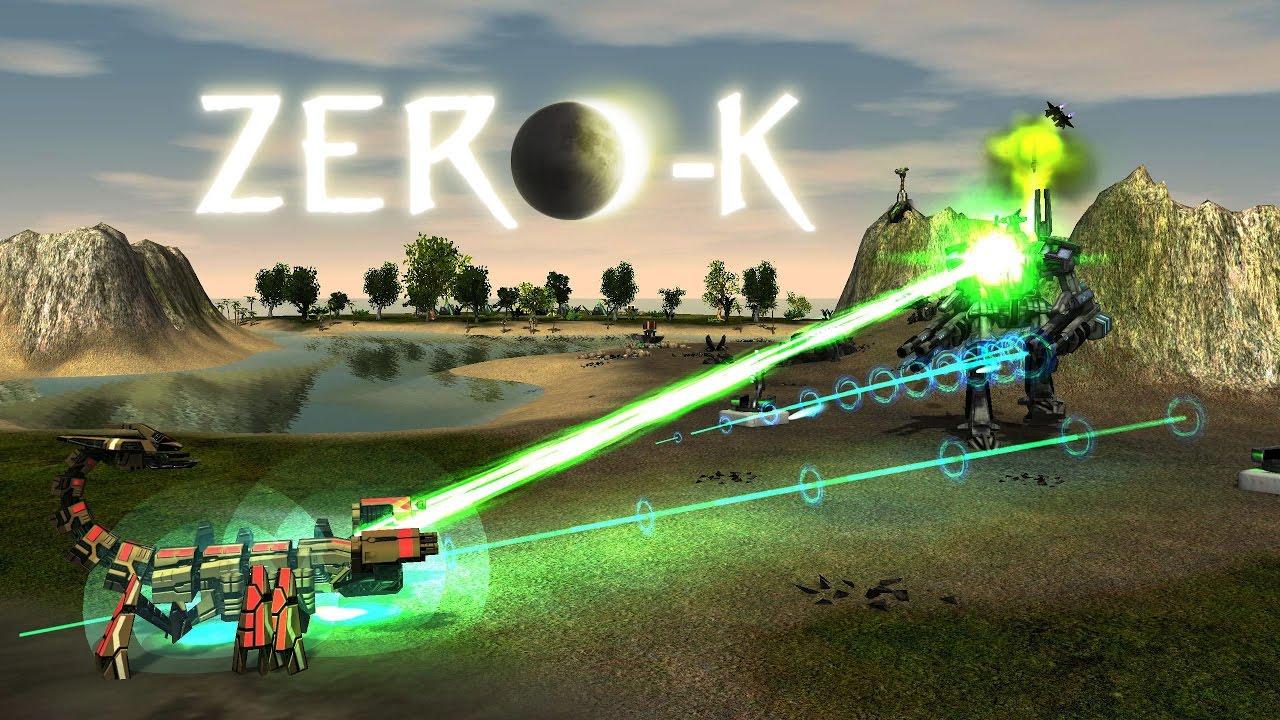 I've played games that use the Spring engine on and off for years, ever since it was first available with Linux support. Sadly the popularity of it waned in the last few years, but some games are doing quite well.
In regards to the Steam release, Zero-K was greenlit by Valve some time ago, but they've been slowly working at it so they can have a release worth putting on Steam. The campaign for Zero-K is currently updated every Sunday, with tweaks and new missions. Even this early on, it seems quite promising.
If you found games like Total Annihilation, Supreme Commander, Planetary Annihilation and so on fun, then Zero-K should be your next stop. It performs exceptionally well on my setup, with everything being super smooth. The game is designed very much like those games, with you placing down resources structures and building hundreds and possibly thousands of units. There's a lot of variety to the units too, with ground, air and naval units.
I have to admit, I'm surprised by how polished Zero-K has become, to the point that I completely forgot I was actually writing this article as I started it, then loaded the game up and an hour later I was still facing off against the AI with hundreds of units engaging in a furious battle.
One of the major issues right now is saving/loading games, which seems you can only do it from within a game being currently played (no option in the main menu that I could see) and even then it's quite buggy. Hopefully this will get sorted, as an RTS without a properly functioning save system would be a real shame.
If you want to give it a go, the Linux instructions are can be found on the download page. It uses Mono for the launcher, but the actual game engine is fully Linux-native. As for the Steam release date, I searched around but couldn't see any specific date set as of yet.
Some you may have missed, popular articles from the last month: