Ever since I heard about Project 5: Sightseer [Steam] after searching for games, I can't hold in my excitement about this open-world sandbox game. It's a little on the different side!
From Tasharen Entertainment Inc., who created the rather nice Windward which also supports Linux. It seems they will continue their Linux support thanks to the Unity game engine.
You start off with nothing but a scanner and a mining laser in a location of your choice. From there, you venture out into the persistent world to make a name for yourself. What really piqued my interest, is that unlike most other sandbox games, the resources are finite, meaning you need to explore and craft certain items as not everything is found naturally in the world.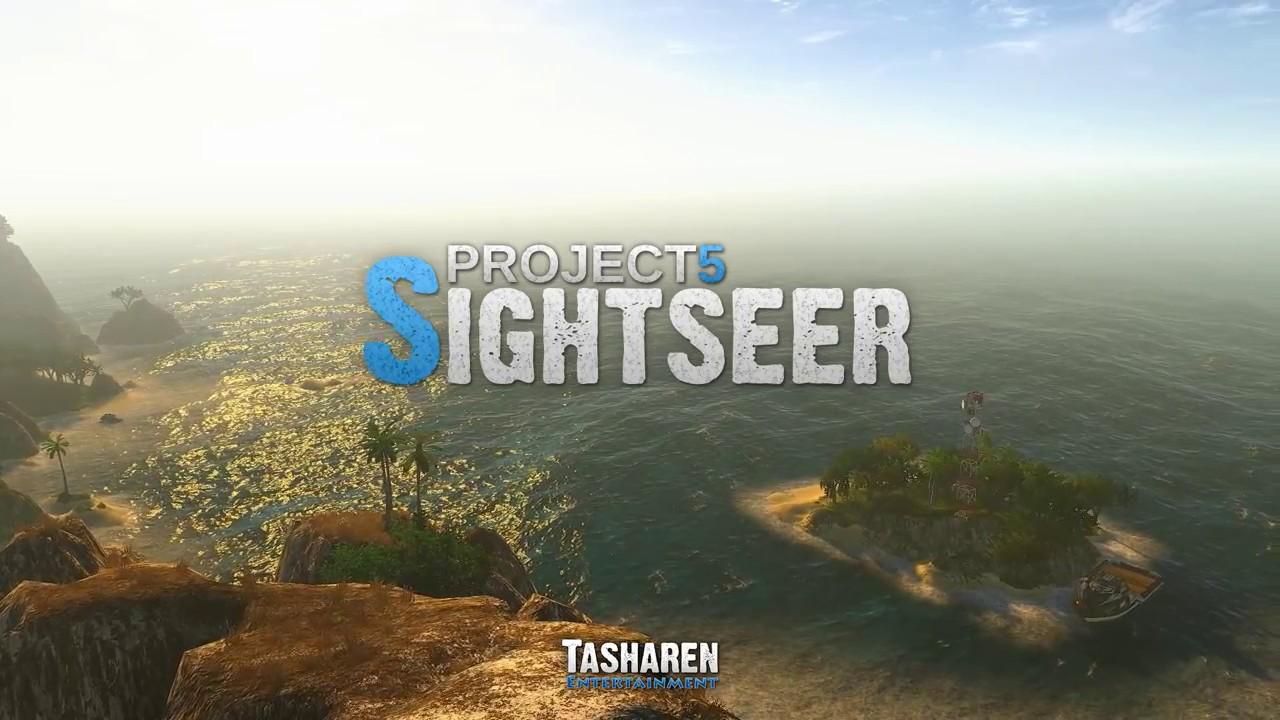 Like a few other sandbox games, if you're playing it online, your vehicle will not just vanish when you log off. This means building a safe outpost will be quite essential. It's a fun feature in games like Rust and I imagine it will be just as interesting here too. It will have some sort of factions system too, so you can group up for protection.
The good news is that it's not online-only, it fully supports offline play and custom servers. There's also a creative mode, for those who like to explore and create without the hassle of survival. This means it's a real possibility we will host a server for it, providing it's as interesting as the trailer shows it to be.
I will be honest, at release this game might consume me. I've reached out for review keys, let's hope the developer us kind enough to send some over so we can give it some thoughts and likely some livestreams on our Twitch channel.
It's due for release into Early Access on December 4th, so not long to wait to find out!
Some you may have missed, popular articles from the last month: