If you love the simplicity of Bomberman, you might want to take a look at Splody [Steam, Official Site] which released a Linux version.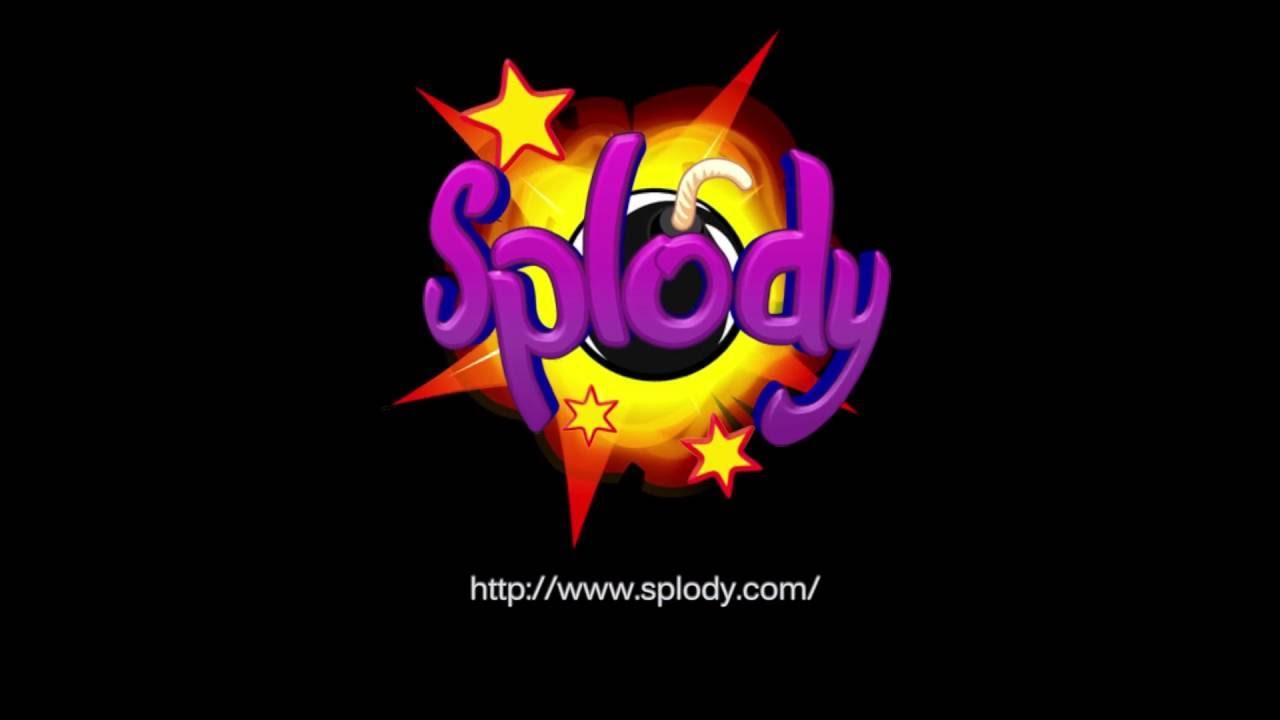 About the game:
The classic couch competitive gameplay of games like Bomberman brought into the modern era. Place bombs, get out of the way, destroy your friends, collect powerups, 'splode your way to victory in a variety of game modes adapted for smooth multiplayer with virtually unlimited local players!
It has single-player with bots, local multiplayer with support for a lot of players and even online multiplayer. There's basically no one playing it online, but I pretty much expected that from a smaller indie title. Doesn't stop it being fun, since the bots can be pretty challenging.
What's really interesting, is that the levels can have modifiers on them too, like a conveyor belt which you can place bombs on, tunnels and more. On top of that, you can adjust lots of things about the game like the graphical tiles, the timers, bomb animations and so on. The levels get smaller as time goes on too, making it that much more frantic!
For a laugh, I decided to see how many bots it would run with. I added 50 "Hard" bots and it was hilarious. It performed well with tons of bots too, even if it was silly.
Probably a great game for kids, parties and for annoying your significant other with your super skills.
Some you may have missed, popular articles from the last month: