Remember Vendetta - Curse of Raven's Cry? [Steam] The game that originally released as Raven's Cry, then it was removed from Steam and eventually it returned. It's been a bit of a whirlwind and now the problems continue.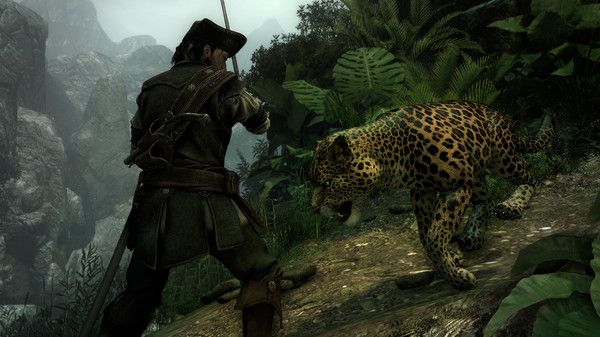 Turns out it's going to get a new patch, but only for Windows. You can see the post here in German, which translates to say they're having problems with Mac and Linux. They said that they've been looking for someone for months to do the Linux and Mac work, which is the same reasons they gave for repeatedly promising Two Worlds II for Linux and then not delivering.
On top of that, the developer Raidor, goes on to claim releasing patch notes before a patch is released would take too much time. They also go on to state adding in user requests to the game would cost "several million euros" and they claim ex-developers and previous publishers have sabotaged the game and possibly even stolen source code. This developer also seems to indicate these people were behind fake reviews and spreading false information.
I don't put a lot of faith into anything TopWare say any more, they're pretty shady and I think I'm understating that quite a bit. What a mess.
I don't think it's going to be a big loss, the game isn't exactly popular and right now it's still showing as "Mostly Negative" on Steam. TopWare Interactive really need to up their game if they want to turn this around.
Some you may have missed, popular articles from the last month: