TARTARUS [Steam, Official Site] is a first-person sci-fi game about a spaceship about to crash into Neptune, will you be able to save the ship?
As of today, it officially released on Linux as you can see in this announcement. From the trailer below, it certain gives off a similar vibe to Alien Isolation. It looks pretty great graphically too, check it out: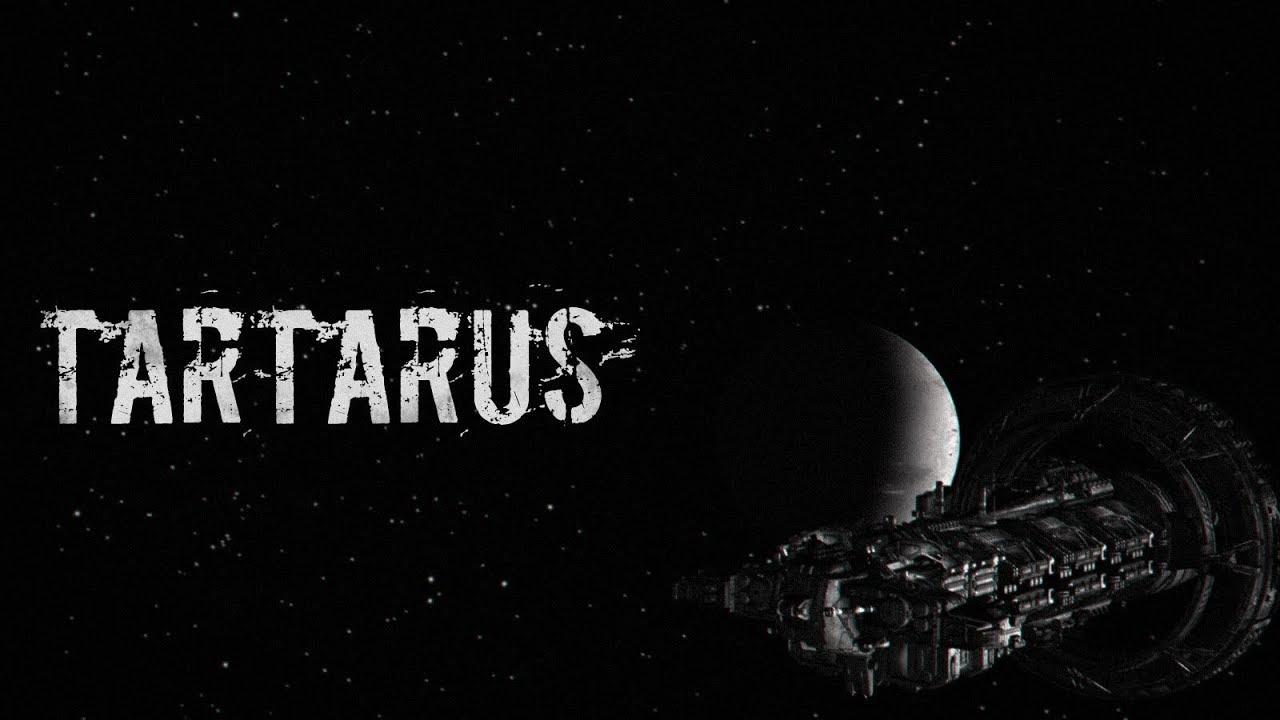 Looks like gamers are pretty mixed on it overall, with it having a "Mostly Positive" rating on Steam. It sounds like some puzzles might be quite difficult to solve.
I'm going to assume English isn't the developers first language, even the description felt a little odd to read, here's how they describe the game:
TARTARUS is a First Person game with Action elements, set in terrifyingly dark sci-fi universe. In TARTARUS, you will play as Cooper. You are trying to hack the ship's system's via using "Terminals". Hacking the ship is the real challenge. You have to use specific Terminal commands, which are very realistic, to make it work. Sometimes you have to search "Items" to get information which you need, to solve problems. TARTARUS has retro style elements like iconic sci-fi movies.
It's on Steam and it's currently 60% off in the Steam Winter Sale.
Thanks for the tip NuSuey!
Some you may have missed, popular articles from the last month: