The FPS game Day of Infamy [Steam] has a big 'Flak Tower' update out, which includes a new map and environment art. They also upgraded to a 64bit version of the Source Engine, but it seems the Linux version didn't get that. The release notes state it's for Windows and Mac, so I double checked and the Linux version is still 32bit.
Here's a trailer for the update: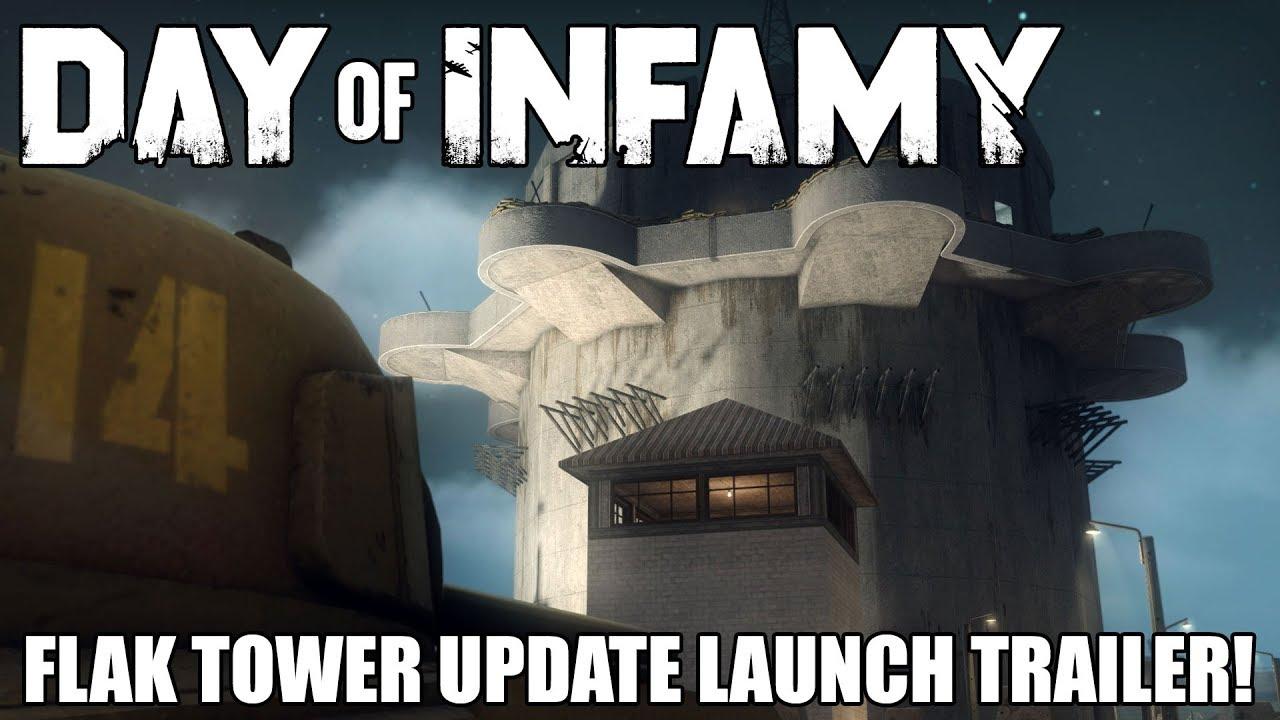 The update comes with a new map, the "Flak Tower", which can be played across various game modes. It looks good and introduces a mechanic where you need to get through blast doors in order to proceed. Support players also now have the ability to drop ammo for themselves and team mates, making the role a lot more useful too. Dropped ammo can be picked up by the enemy team as well though, so be careful.
They also fixed a bunch of bugs. You can read the full patch notes here.
On top of the Linux version not getting the 64bit build of the Source Engine, the Linux version still has the bug where it doesn't show you as in-game, so the community features don't work at all. I did send a support ticket for that some time ago, with no word on a fix. I've sent a tweet today and opened a new post in their Steam forum to see what's happening for Linux gamers.
It's a good FPS and I do think it's worth checking out, but it's another developer who needs to spend a little more time making the Linux version a better experience.
Some you may have missed, popular articles from the last month: