I only just heard about Iconoclasts [GOG, Steam, Official Site], a rather incredible looking story-based action platformer and it's coming to Linux next year.
Confirmation comes direct from the developer, who announced this on Twitter:
My long-term, life-commanding game "Iconoclasts" FINALLY has a release date! I hope this animated trailer will get you excited for it, on January 23 (US/EU) for PS4, PS Vita, PC, Mac and Linux!
Feast those eyes on the brand new trailer to announce the release date: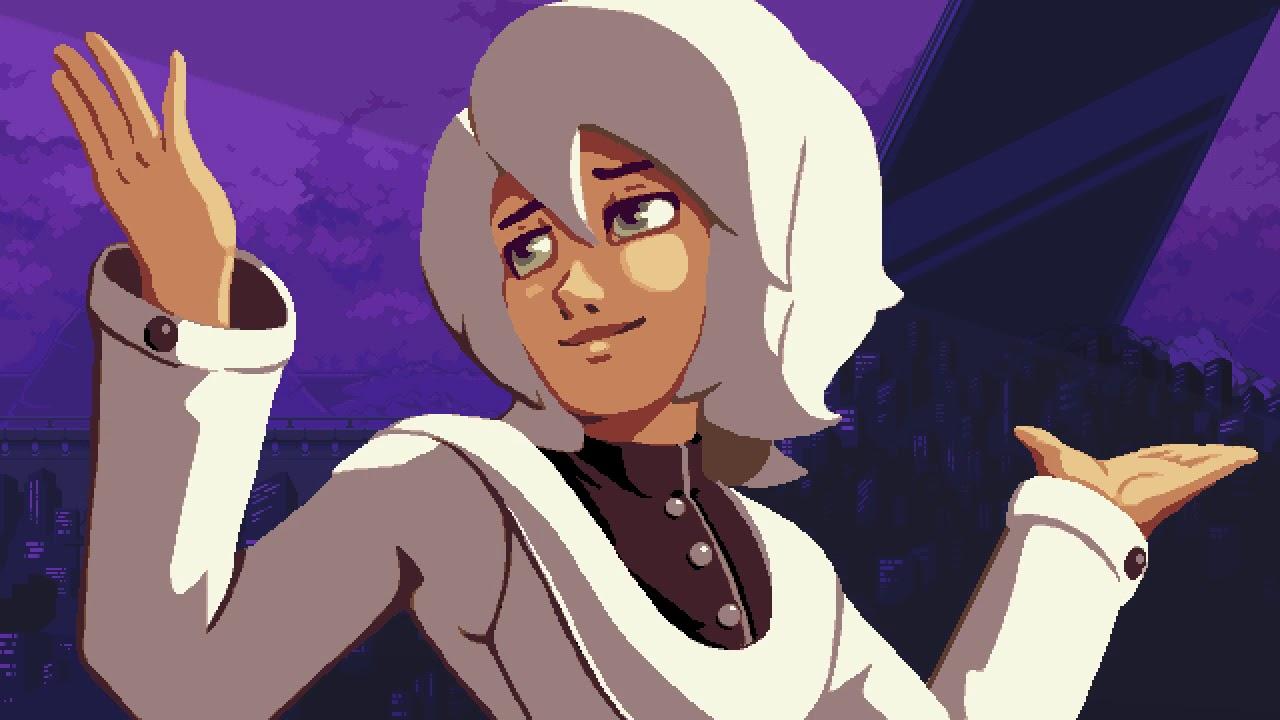 Those are some slick looking graphics!
Features:
Hours of nut-twisting platform action-adventure
10 densely detailed locations filled with fine-tuned action and puzzles
20+ gear-grinding, screen-filling boss battles stand in your way
3 game-changing difficulty settings supported by a unique tweak system
A heart-wrenching epic – can one mechanic fix the whole world?
Story:
Robin just wants to be a mechanic and help people, but without a license she's a sinner in Mother's eyes. Ever since picking up her wrench, the world has been going nuts and she's wanted to bolt it back together. Now Penance is raining down on everyone she loves and One Concern agents are after her.

But something big is going on – bigger than droughts of Ivory fuel and personal conflicts – and Robin's in the thick of it.
I think it looks absolutely outstanding, so I just hope the gameplay is as good as the trailer makes it seem. The developer has been working on it for seven years, I can't imagine the amount of work that's gone into it.
Will you be picking this up when it arrives? I'm hyped.
Some you may have missed, popular articles from the last month: