Xenomarine [Official Site, itch.io, Steam] feels quite a bit like playing a 2D roguelike version of the old Alien Trilogy game and it just had a huge content update.
The Alpha 4 update adds in around 40 new types of aliens, alien plants, destructible environments and quite a bit more. There's now three variants for all the base alien types, so there's a lot of variety lurking around those corners.
It's a little older now, but this trailer gives you a reasonable idea of what it's like: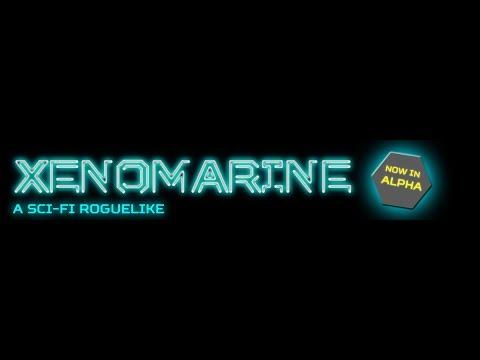 It's come along nicely since the initial release and it does seem to work really nicely on Linux. I am very impressed by the atmosphere in Xenomarine, it's not exactly scary, but it gives off a really good impression considering it's early in development. I shall be continuing to watch this with great interest.
Interested, but don't want to front the cash just yet? Good news, there's a fully functional and up to date demo on itch.io. You can also read the full update notes on their official blog here.
Check those corners, watch out for acid blood and somebody wake up hicks!
Some you may have missed, popular articles from the last month: