*sniff* do you smell that? It has a certain fishy aroma to it. The Ataribox [Official Site] IndieGoGo launch is now 'officially paused'.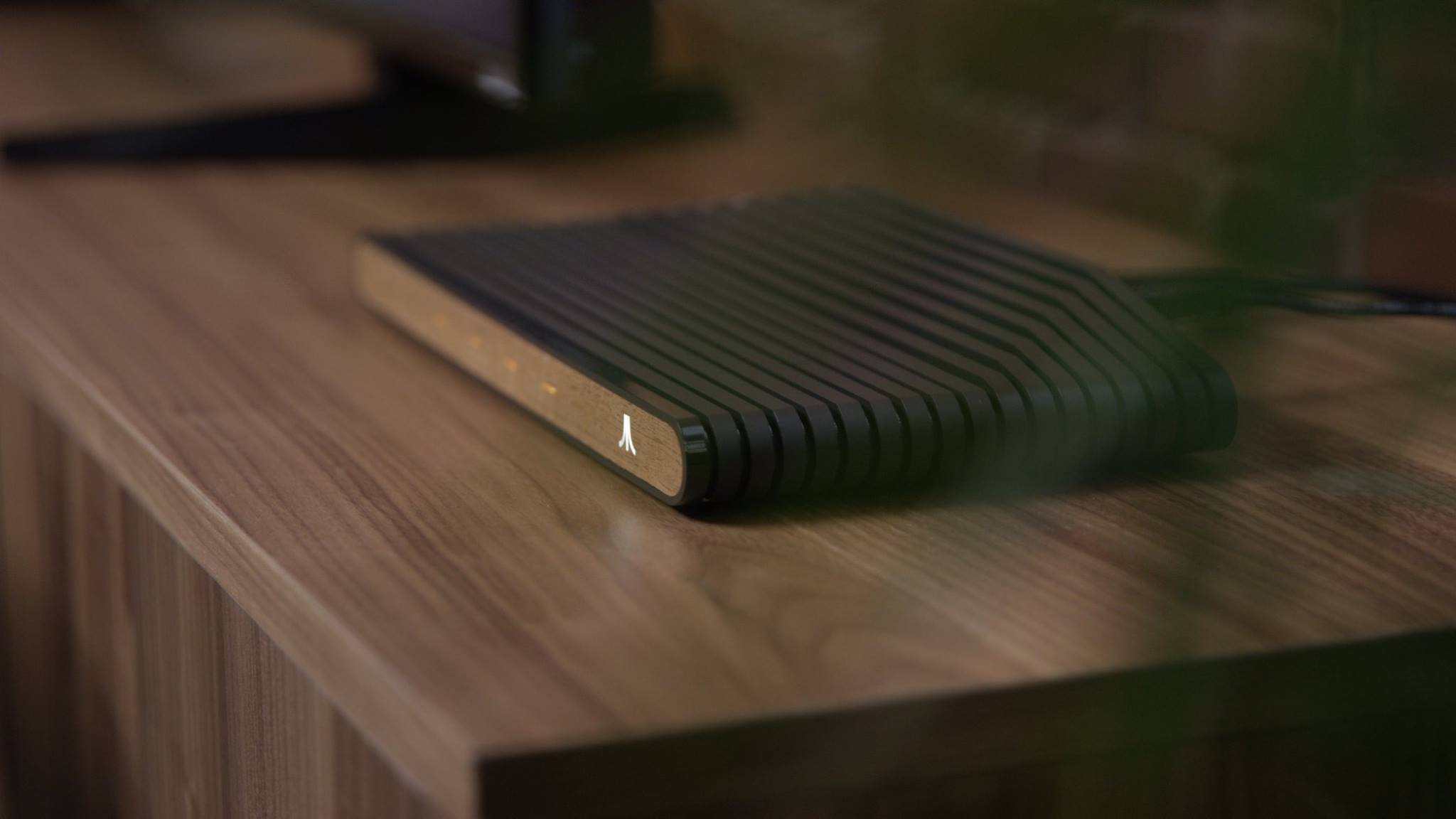 It was only a few days ago, that we reported about the Ataribox pre-order campaign date and it has been delayed already. It's not surprising, since they had given out so few details about the unit that it became more than a little concerning. It's even more concerning now that it's suddenly 'paused' before it even began.
Here's what the official update sent to my inbox said:
The countdown to the Ataribox launch on IndieGoGo has been officially paused. Because of one key element on our checklist, it is taking more time to create the platform and ecosystem the Atari community deserves. Building Ataribox is incredibly important to us and we will do whatever it takes to be sure it is worth the wait.

An updated launch plan is underway and more detailed information will be available soon.

We will be keeping you, our community, informed every step of the way. Thank you again for your support of Ataribox.
It will be very surprising if it ever appears again. A shame though, it could have been an interesting unit. We will keep you informed if we hear anything else, especially if this 'updated launch plan' actually materialises.
I don't mean to be too negative, as the possibilities are exciting to a tech and Linux enthusiast like myself. The problem is how everything is still so secret. We know hardly anything about the device, apart from the few details they've let trickle out.
If it does actually come out, I will be quite pleased and I will likely grab one to play with and review. I hope it's just a case of letting the entire project bake a little longer, to get more games ready and to polish the user experience. Delays aren't always a bad thing, so we will just have to wait and see.
If any Atari reps read this, get in touch.
Article updated after publishing with more thoughts.
Some you may have missed, popular articles from the last month: