Cendric [Steam, Official Site] is an interesting discovery, a game this mixes platformer gameplay with an RPG and it will launch with Linux support in March.
What's interesting, is that the game is open on GitHub, where a lot of the assets are under a mixure of Creative Commons licenses. Unsure about the code, since it isn't mentioned. The actual game engine is custom-made and is based on the SFML library.
Check out the trailer: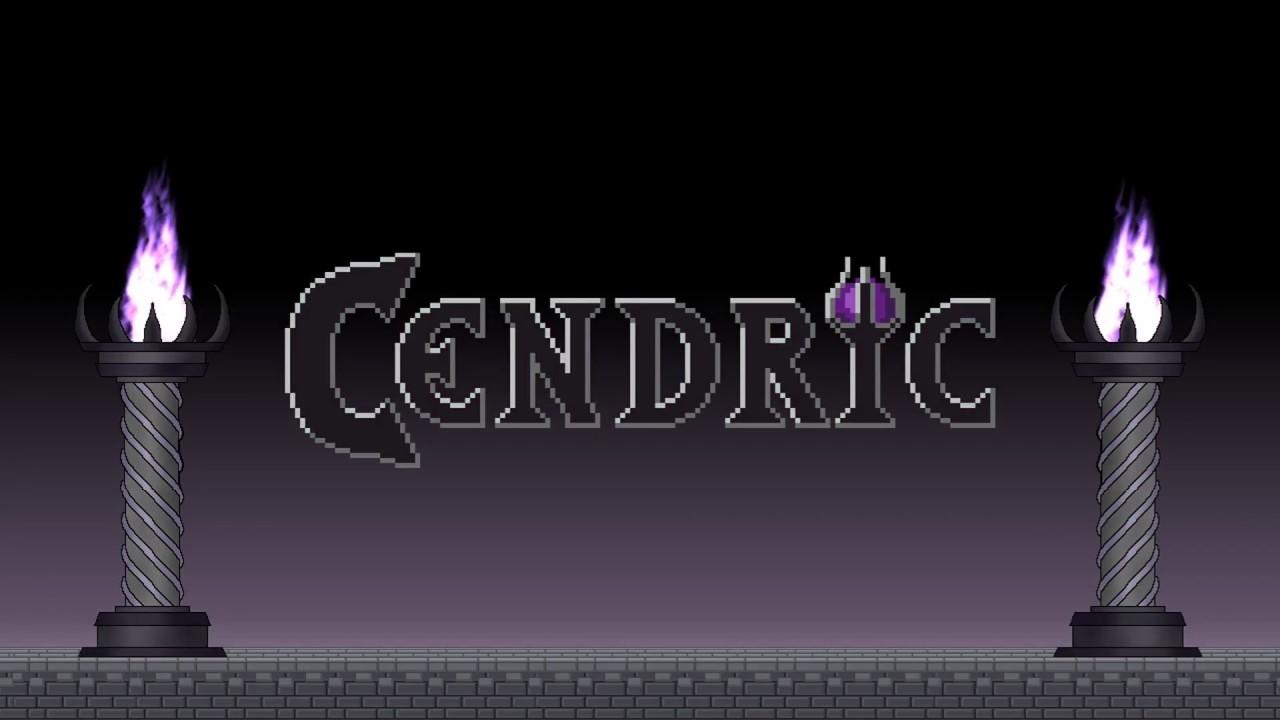 About the game:
Cendric combines RPG and Platformer elements in one game, featuring both a sidescroller and top-down view. The player follows the story of a boy with no memory and discovers the magical but dangerous world of Admantris. During the game, spells from various classes of magic can be mastered which are used to fight enemies and solve puzzles.
The developer said it will have around 10 hours of playtime, over 80 NPCs all with unique dialogue, over 50 hand made levels and the feature list goes on.
It does look quite good and I do love the blending of styles used, will keep an eye on this one and check it out at release.
Some you may have missed, popular articles from the last month: