This rather fun trading card game has had unofficial builds that run on Linux for a little while now. I tried them out and it's a pretty fun game, but don't expect official support anytime soon.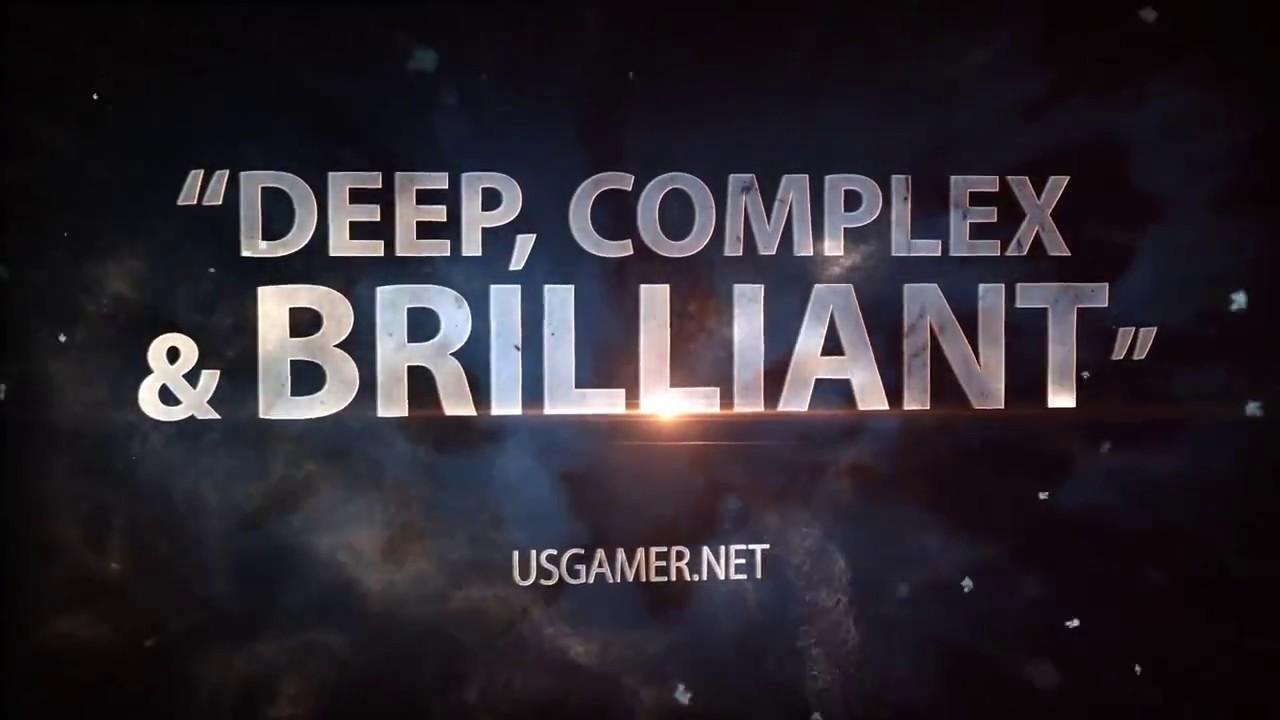 I've played a lot of TCGs in my day and have been around a lot of people who are obsessive about them so I always appreciate trying out a different take on the genre. Hex [Official Site] borrows a lot from the very successful Magic: The Gathering card game (so much so they settled a lawsuit with Magic owner Wizards of the Coast) but adds its own little twists and updates that take advantage of the digital-only format of the game. Perhaps more interestingly, at least to people like me who prefer playing on their own, Hex also features a campaign mode for singleplayer exploits.
I've already lost a few hours enjoying the different challenges and discovering the interesting mix of RPG elements that you get to play around with with your avatar. It's a colorful world filled with all sorts of creatures and types of cards, with the occasional interesting twist on how their fantasy creatures are represented with the types of mechanics they prefer. Sure, there's still staples like elves and humans but there's also more atypical factions like evil rabbits and nomadic coyotes. In the little that I've seen of the lore and world, it's been somewhat interesting to learn about and to adapt my deck and strategies to all sorts of different scenarios.
Hex is also a free to play game with somewhat familiar mechanics of getting drops from playing against other players as well as levelling up in the campaign mode. There's also an auction house where players can buy and sell cards with the in-game (non-premium) currency, so building the deck you really want isn't too onerous. I can't really say if the competitive mode is properly balanced as I've spent most of my time engrossed with the single player content.
Since late last year, unofficial Linux builds have been available in the Hex forums. These aren't directly backed by the development team and is pretty much distributed as-is. That said, they work fine. Outside of the fullscreen Unity bug (which is prevented by default because the game launches in windowed mode), I haven't encountered a single technical issue.
I reached out to the developer asking if there were any plans to bring the game officially to Linux in any form and got the following reply:
Unfortunately, while we are more than happy to release our unofficial build for Linux enthusiasts, we don't have plans for an official Linux release at this time.
It's a shame that they don't plan on supporting it officially for now, but at least it's not a hard "never". I wouldn't hold my breath expecting them to change their tune anytime soon but perhaps with enough time and interest in their unofficial builds they may reconsider the issue.
You can try these unofficial builds for yourself here. It should be noted that currently there's no auto-patching on Linux so you'll need to redownload the latest build to update.
Thanks for the tip, Platinum
Some you may have missed, popular articles from the last month: