The developer of Shoppe Keep 2 [Steam, Official Site] has announced that Linux will be supported in their merchant simulator when it launches in Early Access.
The plan is to enter Early Access on April 26th and they have a new trailer: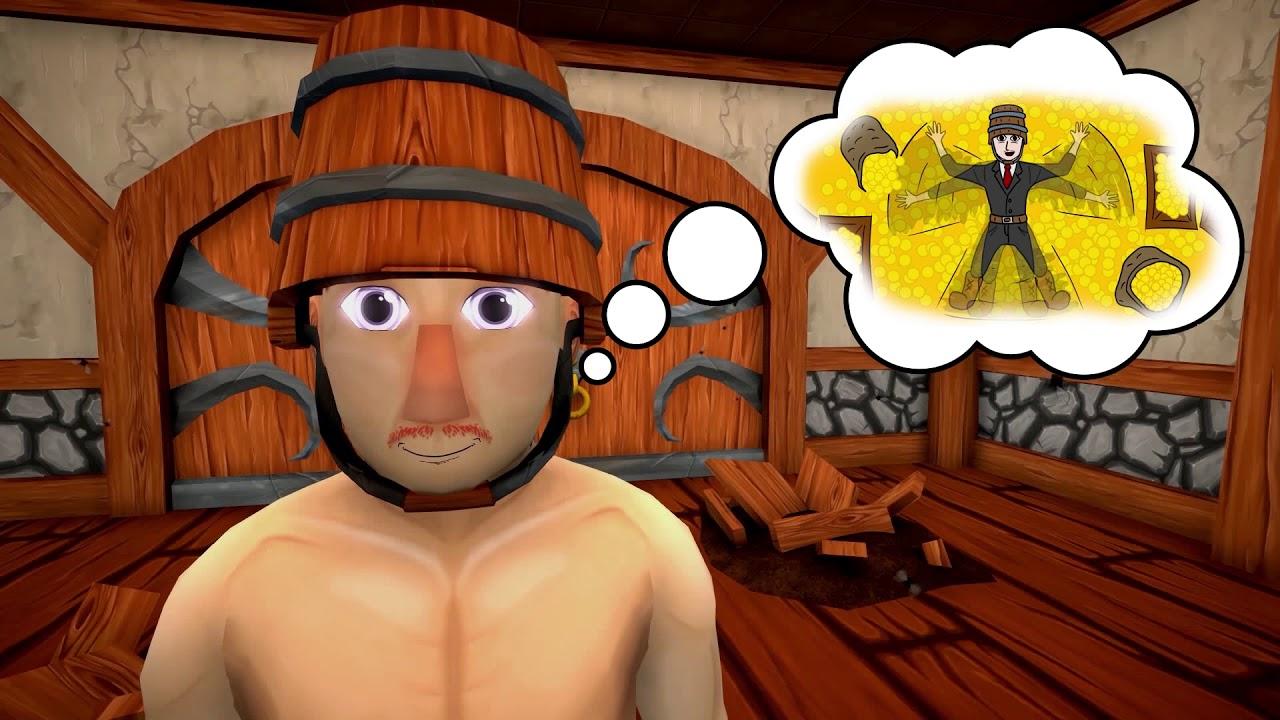 I don't quite know how to feel after watching that, it was completely bizarre but it certainly has made me interested. I just hope it's better than the first game, which was broken for quite some time for me on Linux. It seems to work now checking on it, so they did eventually fix it. Let's just hope this sequel is well tested this time around.
About the game:
Welcome to the world of Shoppe Keep 2, Customerania - a whimsical open world surrounded by rolling countryside, packed full of quaint little houses, six foot spiders, voracious wolves, angry mobs and of course your new Shoppe. Shoppe Keep 2 is a single player and multiplayer enhanced merchant simulator, inspired by the NPCs we know and love from classic RPGs and MMOs. While adventurers and rogues are out slaying dangerous beasts and selling an alarming amount of stolen plates, cheese and bread, it's you, our trusty merchant who is keeping their shelves stocked.
Some you may have missed, popular articles from the last month: