The developer of RimWorld [Official Site] has said that the next version will be the big 1.0 release as they outline what to expect from it.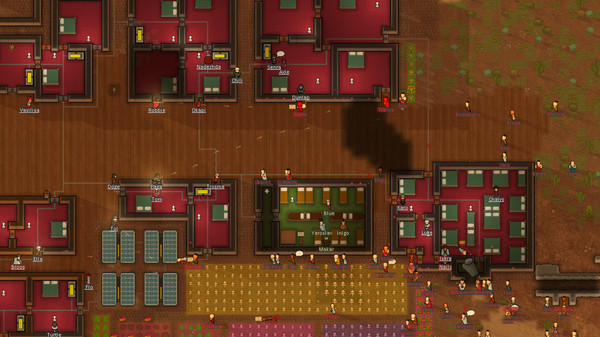 In this lengthy double reddit post, the developer Tynan Sylvester, outlines some things we should expect from the big release. They also explain how they simply cannot put in everything people want, naturually, because not everything works. What's also interesting, is that the developer claims they've had "76-year old grandmas and 10-year-old kids" email in to thank them for making a game they can actually play, which is really sweet!
As for 1.0, Sylvester said they are "furiously refining the hell out of this thing" and listed a few things coming like a heavily redesigned interface, systems and balance for caravans. There's also a watermill power generator and underwater power cables, a huge optimization to mod loading, cooks refuel stoves before cooking if needed instead of waiting for haulers, and plenty more!
They said that was just things off the top of their head too, there's likely tons more that will be coming. It's exciting, as it's already a fantastic game even if it was to release right now.
Thanks for the tip Jan!
Some you may have missed, popular articles from the last month: