Note: in-universe perspective
I arrived at Magmos station with only a few thousand credits in hand. It is not a small station. There is a market and a hangar for the local mercenary guild. I came seeking a new life in this sector and determined it should begin with a new ship. The only one I could afford was some Vex clunker, not a whole lot of room, slow and unwieldy. But it worked at least. With it, I also bought some mining equipment as the locals had boasted how mineral rich this system's planets had proven to be.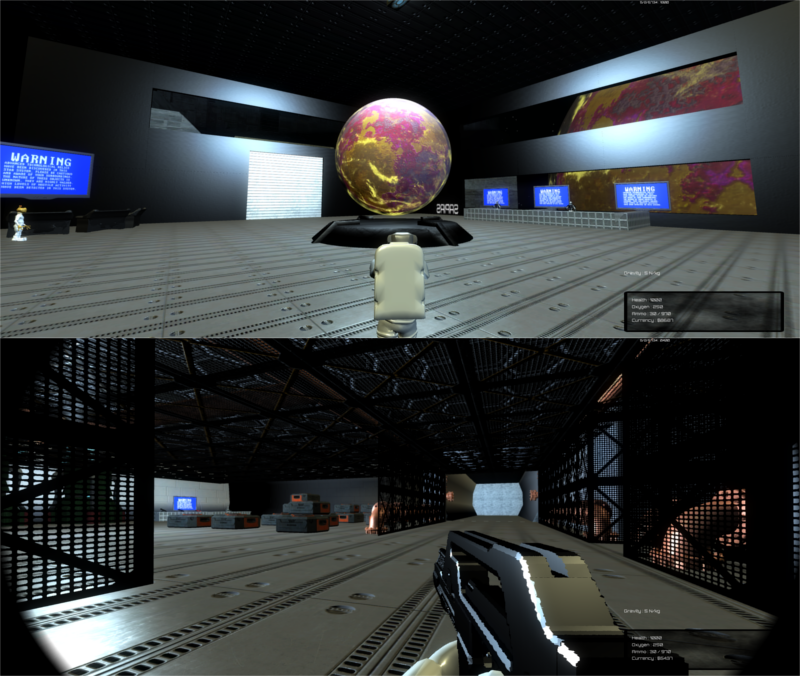 The landing pads where busy with other ships arriving and departing. I hastily summoned my new Vex Cruiser, packed up and launched toward my destination: planet Agoros. The trip was surprisingly uneventful with no sign of the pirates which a mercenary guild member had warned me of before departure. I made a safe landing after passing through the thin atmosphere. Agoros is a blue world, sprinkled with large fungal vegetation. I wasted no time deploying my mining apparatus.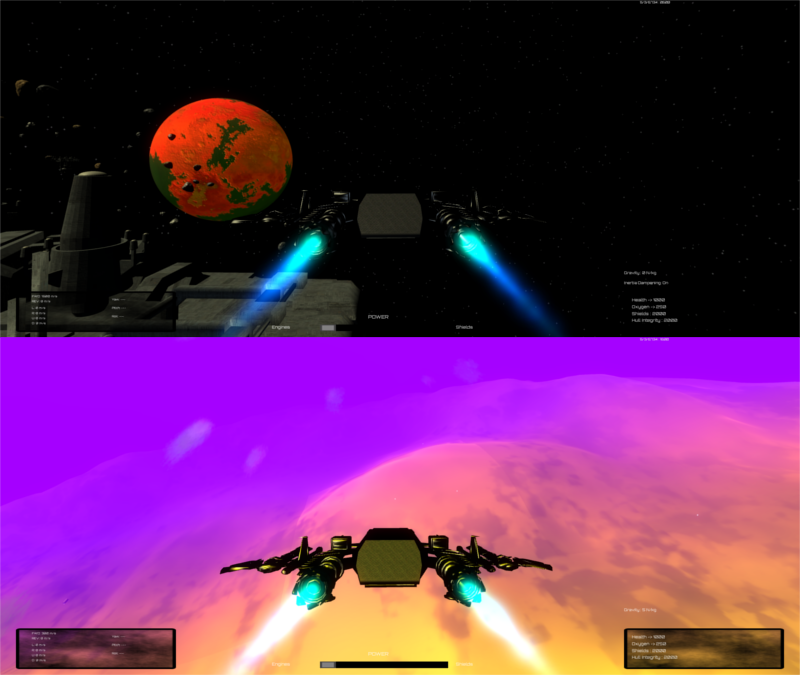 But the expedition came to a quick halt as I painfully realized I had forgotten to purchase generator fuel back at Magmos station. I made a sullen trek back toward my hovering Vex Cruiser only to find it under assault by some bipedal abomination. Luckily I had made one good purchase that day, an assault rifle which made quick work of the beast clearing me to leave.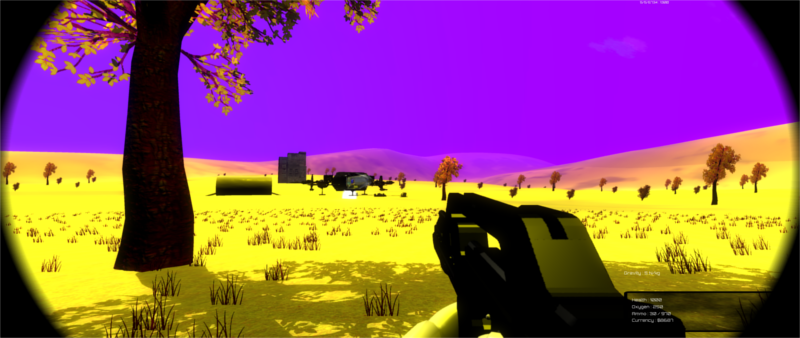 Without the ability to mine, I took up shipping cargo between space stations for cash. On the second cargo run, fate had caught up to me when pirates ambushed me along the inner asteroid belt. The weaponry on my clunker was sufficient to destroy two of their fighters. However, the remaining pirate seized opportunity on the state of my wasted shields and promptly destroyed my hull leaving me to float E.V.A. in my pressure suit surrounded by the shatters of my clunker. Sapias space station was only a few hundred kilometers away and I thought maybe, just maybe, this E.V.A. suit can propel me the rest of the way with only 250 oxygen… 240 oxygen… 230… okay maybe the station was a few thousand kilometers away. Only moments later I suffocated to death alone in the expanse.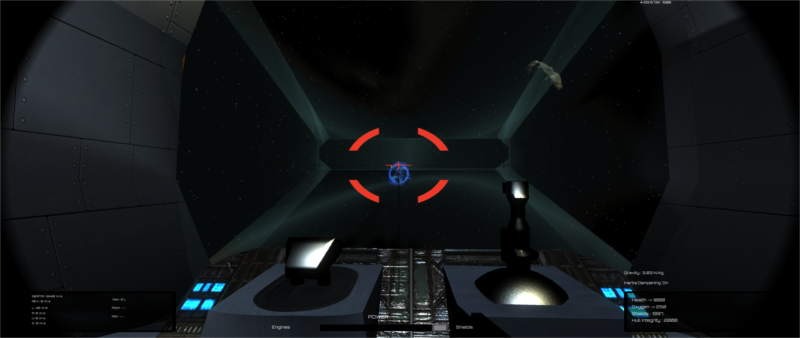 I awoke on Sapias station as though nothing had happened. Was it all a dream? I was promptly informed that I had been cloned and that I had received an insurance payout for my Vex Cruiser. A payout which added just enough to my savings to purchase new mining gear and even an Ethrel Warhawk. The new ship proved exemplary for making cargo runs and for salvaging goods from derelict spacecraft. Ultimately though, my aspirations laid in finally building that lucrative mining station planet-side.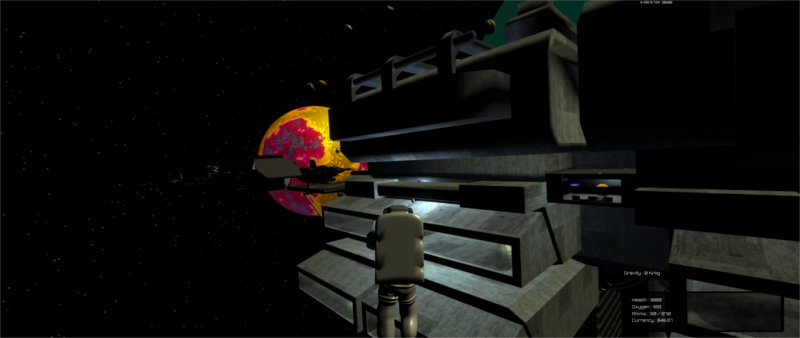 The flight to Sapias was much shorter, boosted by the advanced engines in my new Warhawk. I was pleased to find the surface dotted with habitats. Surely, Sapias should be safer to conduct mineral extraction. The new gear was handily deployed right outside the habitat of a friendly alien whose species I met back on Magmos station. I fired up the machinery and began deep extraction; crystal, iron and other ores pumped at an astonishing rate. I was rich!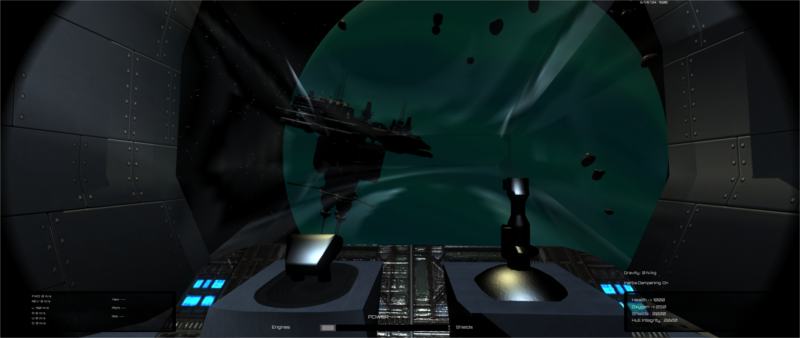 Of course, there are murmurs that uncharted jump points exist from this system to others. There is a freakish anomaly far from the core planets which I am too fearfull to poke at. Perhaps once I have amassed enough wealth, gear and a titan class starship I may indulge in those rumors. For now, I am just an asteroid belt trucker, the last of the cowboys.
/story
Redshift 7 is a game made in the Unity engine. A lot of it's charm comes from the home-made feel of the whole project. Given everything you can do in Redshift 7, I like to consider it a sort of poor man's Star Citizen. The game is available on itch.io for dirt cheap ($1.99) and I was unable to find it on any other storefronts. Some key aspects which Redshift 7 boasts are:
Physics based flight for space ships and for E.V.A.
Seamless transitions between ship, station, E.V.A. and planet surface. (Landing on and leaving planets has a decent transition effect, however.)
Permanent constructible mining outposts.
RPG elements and character stats.
Customizable starships.
FPS combat.
LAN multiplayer.
You can see some gameplay from the developer below: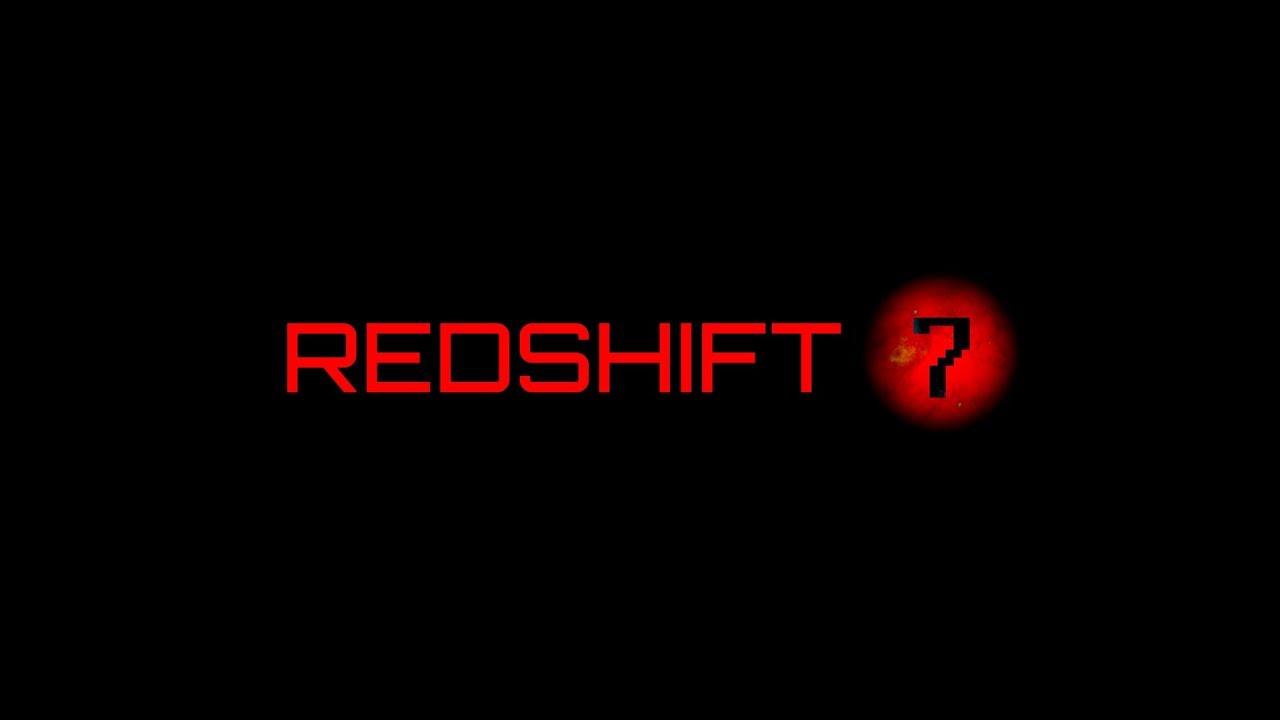 Some you may have missed, popular articles from the last month: