It's been a bit of a weird one, but EARTHLOCK [Official Site] (previously EARTHLOCK: Festival of Magic) is going to get a Linux beta build tomorrow.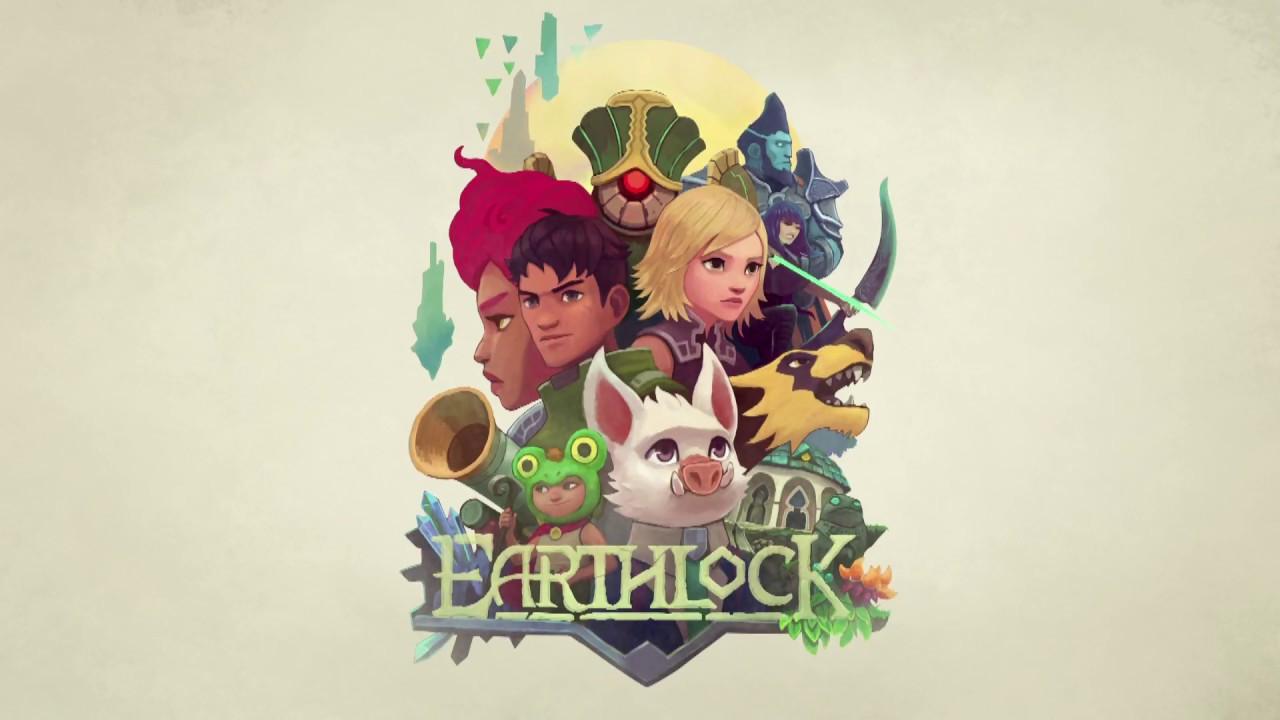 EARTHLOCK: Festival of Magic gained a Linux alpha build back in 2016, but they went quiet on it and it seemed like it might be one that would fade into oblivion. Thankfully, that's not the case. The upgraded and extended edition now just called EARTHLOCK released for Windows and Mac today, with that the developer posted on the Steam forum "We will be uploading a Linux beta tomorrow" (source).
It's likely the beta will be Steam-only and once ready hopefully it will come to GOG too.
About the game:
Embark on a journey to save the beautiful world of Umbra, a harsh planet that stopped spinning thousands of cycles ago. What started as a mission to rescue Amon's uncle from the clutches of an ancient cult, soon spirals into an adventure that was centuries in the making. You must bring together this group of unlikely heroes to stop the ruinous past from repeating itself.
The developers claim that looks are deceiving, with a cute style to it but it comes with a challenge. It's a game they say true fans of the JRPG genre will love. It sounds like a huge amount of effort went into expanding the game, given the mixed reviews the original had. They've added in crafting, more quests, new creatures and NPCs and loads more.
I'm pretty excited to see another adventure RPG on Linux, will be fun to see what this one is like.
Some you may have missed, popular articles from the last month: