Another Surviving Mars [GOG, Steam] patch is out to keep polishing the game with bug fixes and some minor improvements to make it an even better experience overall.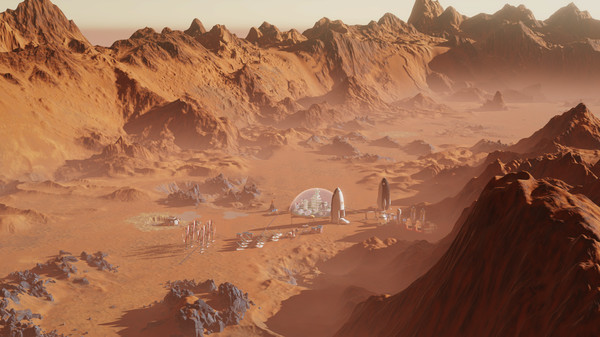 For Linux specifically, there's some important updates:
Added OpenGL mod shaders support
Fixed occasional crash when loading savegames (I've tested this working, woo!)
They didn't stop there though, thankfully there's a few rather nicely quality of life enhancements too. The Research screen for example, will now scroll with the mouse wheel which is particularly nice. Rockets actually have the right skin by default now too, they fixed an exploit for endless exports from the Space Elevator, dome fractures will get repaired properly now, they've increased the area scanning queue to allow up to 9 tiles as well. There's more, so check out the release notes here.
Really good to see such quick post-release support from Haemimont Games, it really is fantastic to have them support Linux with their games.
Find it now on GOG and Steam. Now the text issue and save issue is sorted, recommending it is even easier than before.
I was going to continue my livesteam tonight as the save issue is sorted (it happened every time for me), but sadly I'm not too well today so I will be moving it to a different day—sorry! It will be up on our livestream schedule page when I know what day.
GOG links are affiliate links.
Some you may have missed, popular articles from the last month: