Doom 2016 supports Vulkan and at GDC this year developers from id Software talked a little about it, including how easy a Linux version could have been.
In response to this question from Alon Or-bach (Samsung) around 45:40 in the below video: "One of the hot topics around Vulkan in terms of cross-platform and how much benefit do you find of having one API that's targetting both mobile and desktop platforms".
Dustin Land, a developer at id Software said this in reply:
"So we did Linux dedicated servers for Doom 2016 and a few of us who are Linux heads in the studio decided, let's take it the full way. All we had to do was change the surface that we are creating for the Linux version and it just ran, out of the box and performance was equivalent. Having a small driver actually helps a lot there."
This does beg the question: Why isn't it actually on Linux, if it worked as well as it sounds? Most likely a management decision from someone within id Software or ZeniMax Media. However, it's also possible the developers didn't pitch it of course. We just don't know, either way it's a real shame.
You can see the full video below: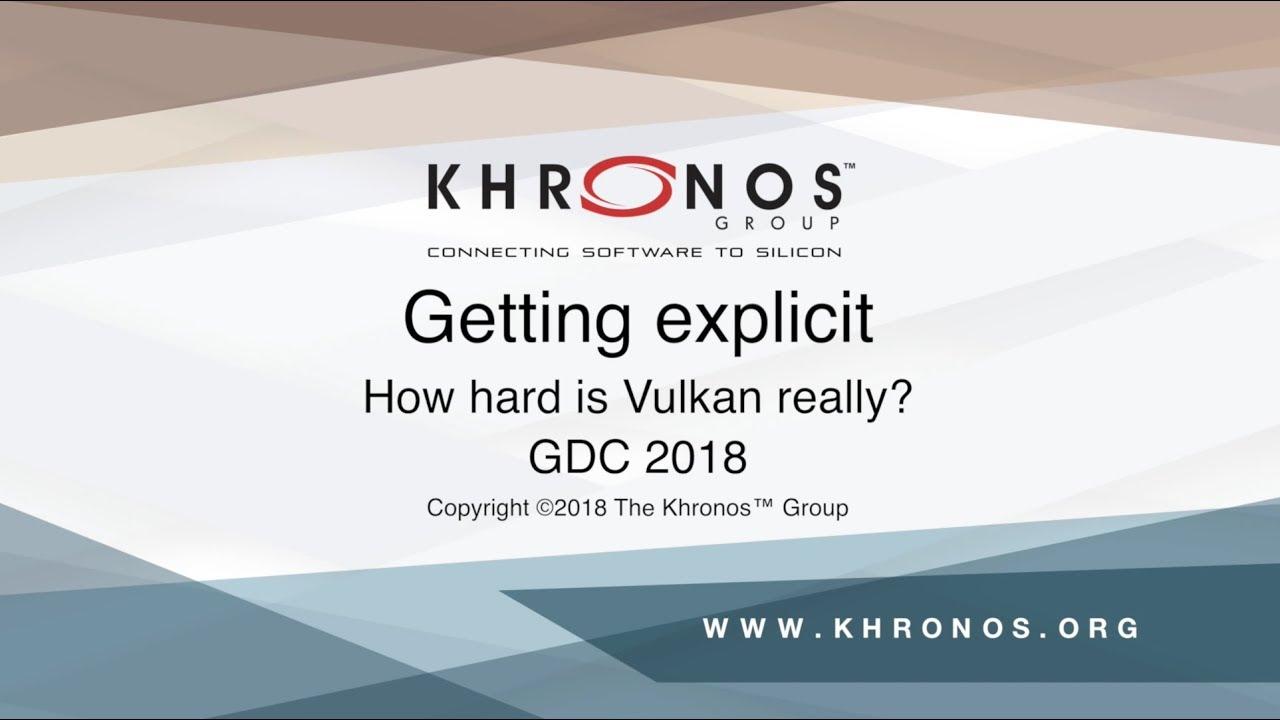 What are your thoughts? I would absolutely buy a copy of Doom if it was on Linux.
Slightly related, on the topic of Vulkan: In these slides from Khronos Dev Day: The Vulkan Sessions, when showing off games using Vulkan a bunch of them are actually from Feral Interactive. It even includes the upcoming Rise of the Tomb Raider as well as their previous Linux ports which have Vulkan support. It's pleasing to see Feral get more recognition for their hard work both in terms of Linux gaming and using Vulkan.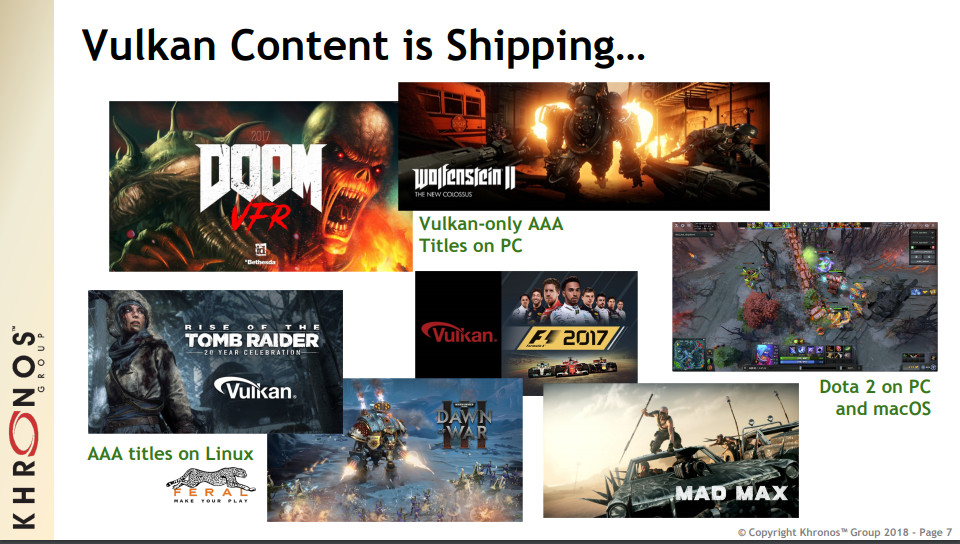 Thanks for the tip mirv!
Some you may have missed, popular articles from the last month: