Interested in an adventure game with a horror theme? The Long Reach [Humble Store, GOG, Steam] promises to be an interesting experience. I say promises but—guess what? Yet another Unity engine game to have partially messed up input on Linux.
Such a shame too, since I've tried to play it and it did seem to be a game that could really capture my attention. The setting is good as is the sound and the art, but sadly even basic movement is a little broken. It's extremely distracting as it constantly twitches between moving and not moving.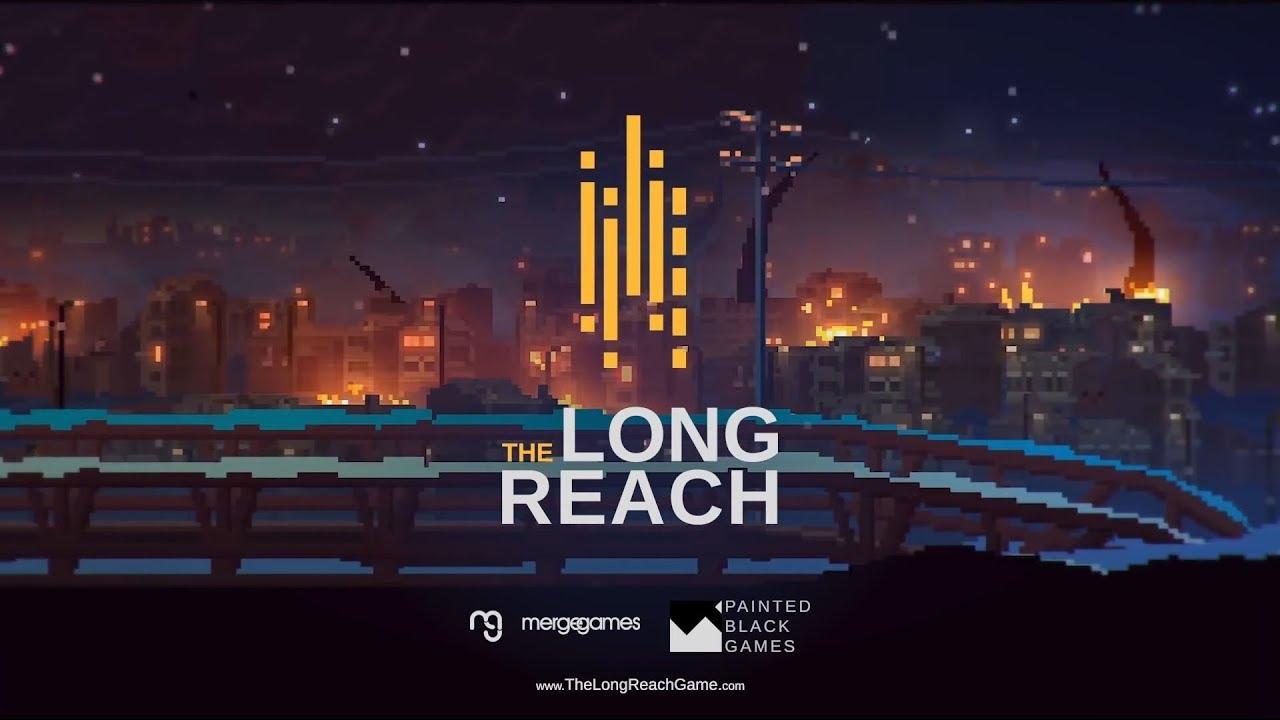 If you can look past the input issues somehow or pick it up ready for them to fix it, you can find it on Humble Store, GOG and Steam. Once the input bugs are fixed, we will take a proper look at it.
Article contains affiliate links.
Some you may have missed, popular articles from the last month: