What is truth? Orwell: Ignorance is Strength [GOG, Steam], also known as the second season of Orwell is inspired by the rise of fake news, social media echo chambers and the displacement of truth.
Disclosure: Key provided by GOG, links to GOG are affiliate links.
It's being released in stages, with the first episode now available. Buying it grants you access to all episodes, but the developers are hoping the use of quickly released episodes will add to the suspense.
Episode two is due on March 8th, while the third is due March 22nd.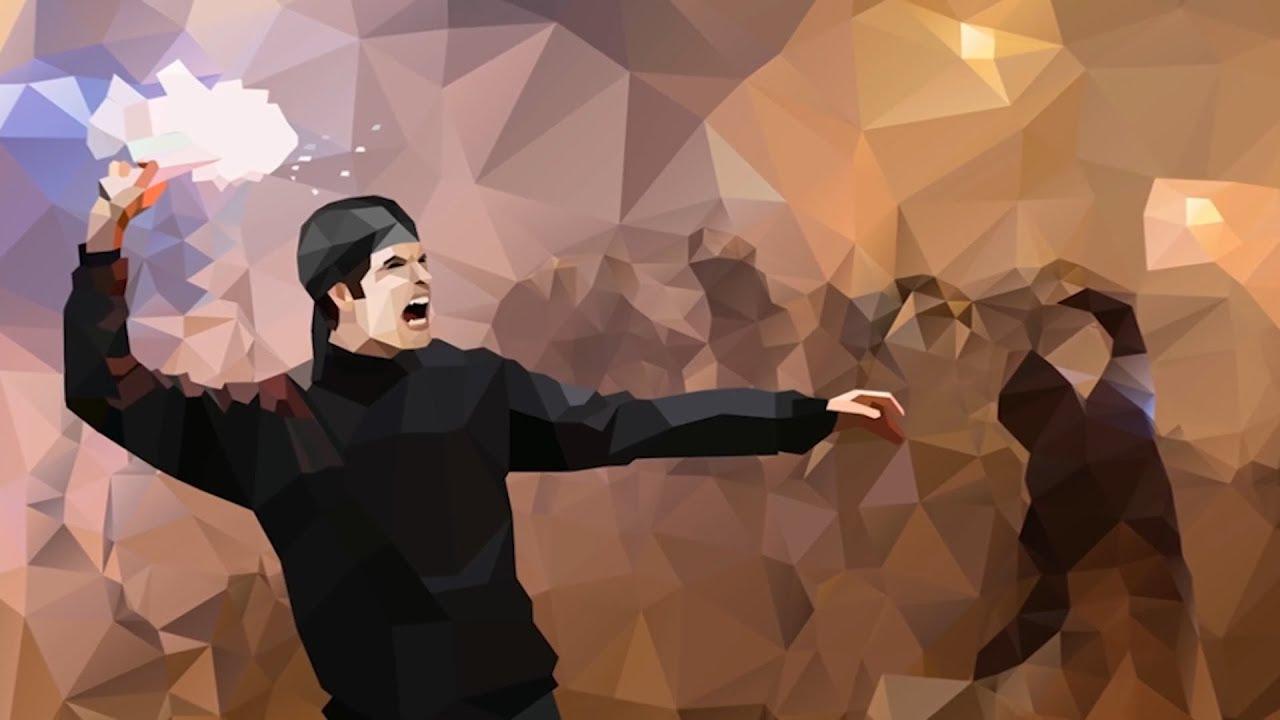 Features:
Investigate the agitators - Enter the world of Orwell and join a top-secret department of agents known as "The Office" during a time of civil unrest and political tension. Profile persons of interest by exploring web pages, social media and private communications. Make connections. Find the information you need to know.
Uncover the truth - Separate the stories from the facts, the propagated myths and fake news from what's really happening. Identify the hidden agendas of all those involved and expose them.
Manipulate the information - Use Orwell's upgraded toolset and the information you have uncovered to create your own version of the truth. Then use that to gain influence and control over the situation.
End the threat - Expose the truth. Destroy the lives and influence of those who seek to bring harm to the government and diplomatic relations with neighboring countries. Put an end to the civil unrest threatening to destroy the Nation.
I've often wondered what it would be like for the people who are tasked with "protecting" the nation, so Orwell really is quite an interesting experience. While the main parts of the gameplay involves a fair bit of simple drag and drop work after reading documents, it's how it makes you think that's the key.
It's a game that will make you think about what your own government might be doing, make you worry and it's surprisingly engrossing for a game I personally wouldn't have usually picked up. That's what's interesting about reviewing games, I get to tell you that I enjoyed a game I would have completely overlooked and tell you to go grab it!
Some you may have missed, popular articles from the last month: