Good news here for some game developers, as RAD Game Tools 'Telemetry' [Official Site], a performance visualizer has just added support for Linux.
As of the latest release yesterday, it officially adds Linux support for the Visualizer and adds in some Linux command-line tools! You can see the full changelog here.
Telemetry helps you optimize and understand your application's performance—unlike other traditional profilers it emphasizes performance characteristics in relationship to time and program state, whole-team participation of optimization, always-on profiling, cross-platform support, and ultrafast integration.

Telemetry is a performance visualizer, so all your performance information is presented graphically—why wade through rows of numbers trying to find patterns when Telemetry can show you those patterns?!
Never heard of it before? They have an overview video to give you an idea of exactly what it can do: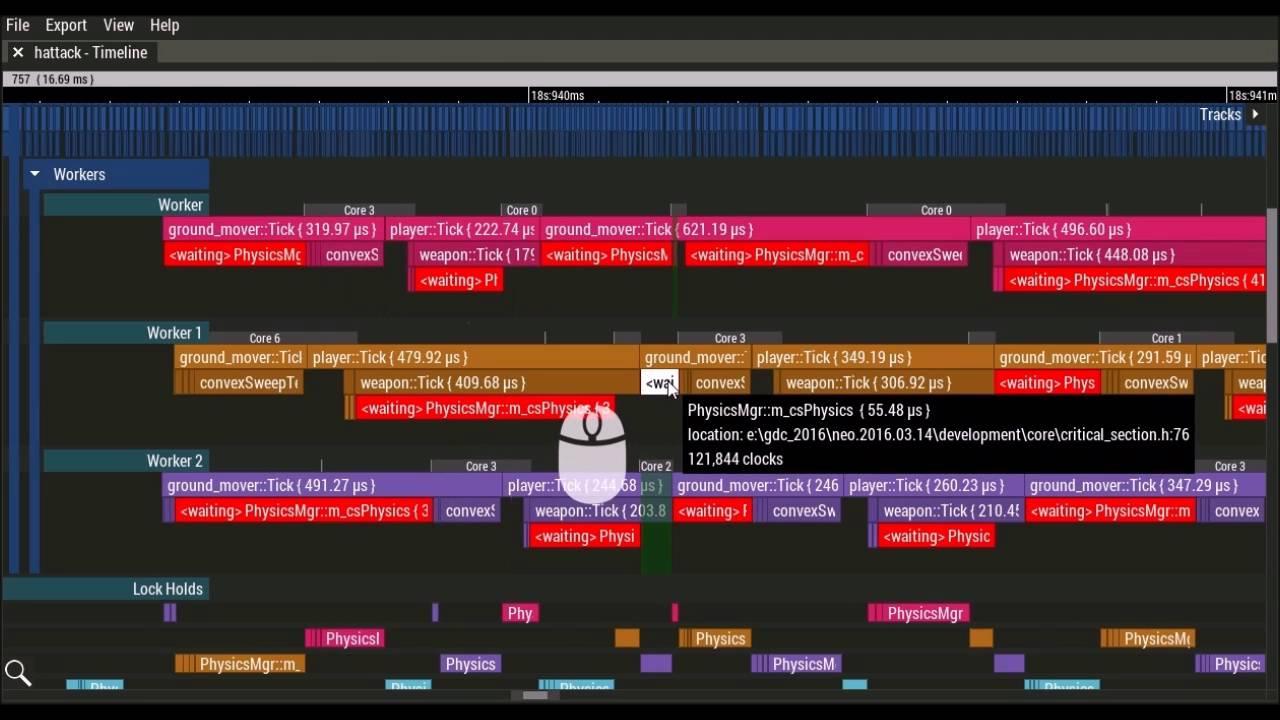 Pricing is usually done per-game and per-platform, check out the official site for more information. It's likely something for bigger development studios to use, but the more they have that's available on Linux directly, the better!
Some you may have missed, popular articles from the last month: