It's certainly no secret I'm impressed with Starmancer [Kickstarter], the Dwarf Fortress inspired space station sim. It has a Linux demo and the funding is still coming in, the stretch goals they've reached sound fantastic.
In my last post about it, I said how it would great with a creative mode. Good news everyone! Since I wrote that, they've hit a stretch goal to expand their team, they've hit the goal required for Creative Mode and on top of that they've even hit the goal to include a Robotic Faction! I don't think I can get any more hyped up about this…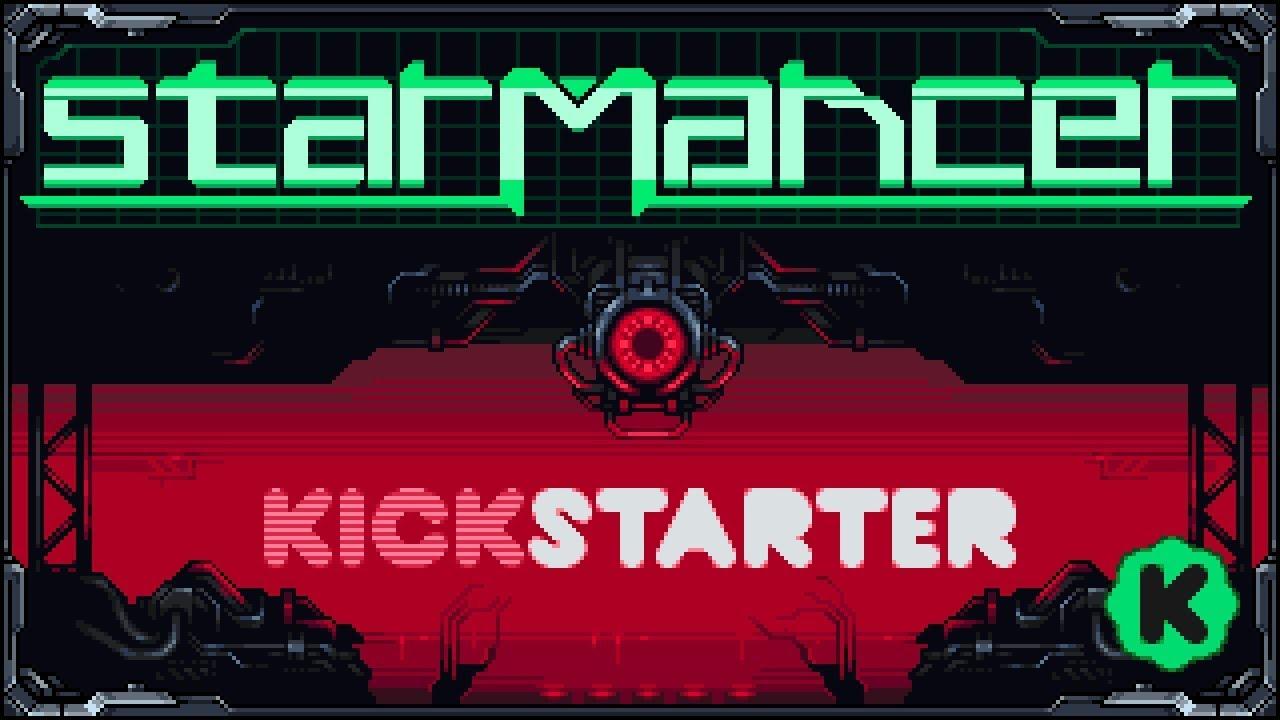 They're now running at around $128K, with the next stretch goal at $140K to include "Xenos", which will include old alien ruins to search through and scavenge, although with only 15 hours to go they're not liking to reach that one. Shame, but amazing they've done so well!
If you're interested in reading more, they've also put up a blog post talking about the needs of your colonists. They're going to need you to look after them, as they will need: Oxygen, Water, Food, Toilet Breaks, Warmth, Sleep and Social Interactions. I've enjoyed killing them often in the demo. For those wanting to try the demo, it's available here.
I've personally backed this one, the demo works quite well and the developer has been very responsive to feedback.
Some you may have missed, popular articles from the last month: