That's right, The 25th Ward: The Silver Case [GOG, Steam] the follow up title to The Silver Case which gained Linux support in an update to the remastered version last year. This time around, we saw day-1 support.
Like the previous game, The 25th Ward: The Silver Case is actually a remaster made with completely rebuilt HD assets and this is the first time the game has been available outside of Japan, it also includes new content not found in the original release.
Disclosure: Copy provided by GOG, GOG links are affiliate links.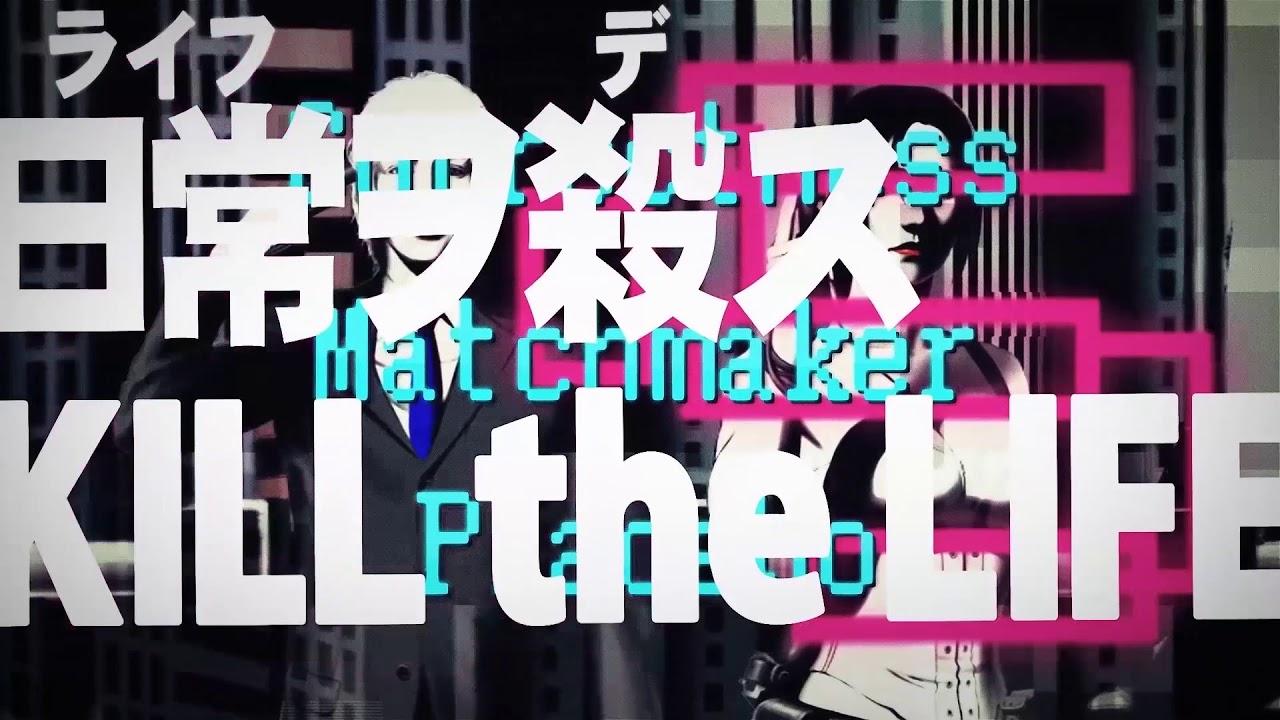 About the game:
It is five years since the events of 1999's "The Silver Case," set in the new 25th Ward that arose in the bayside area of Kanto. In a room of the "Bayside Tower Land" apartment complex, a woman is found murdered under mysterious circumstances. This sets off a series of seemingly random events bridging across multiple protagonists including The Silver Case's Tokio Morishima. With all viewpoints assembled, a truly shocking pattern emerges…
A SUDA51 Trip - Set in the "Kill the Past" universe, the series continues its bleak look into a semi-futuristic world on the edge of collapse and the misfits and antiheroes that inhabit it.
Brave New World - The return of the signature "Film Window" system is brought to The 25th Ward for the first time! New visuals, sounds and controls capture the game in a fresh perspective.
One Story, Many Sides – Explore this dark take on Tokyo from three different perspectives, "Correctness," "Placebo," and "Matchmaker.
Testing the Linux version sent over by GOG, everything seemed to work exactly as expected, it even includes both a 32bit and 64bit build. It's a Unity engine game, thankfully it seems it was built with a version of Unity that doesn't have the blackscreen bug on Linux (hooray!).
For those who do try it, it's TAB to access the in-game menu. Took me a while to find that…thankfully that's a big improvement over the previous game, being able to save where you are easily.
It's currently 10% off across both GOG and Steam. Great to see more Japanese games arrive with Linux support.
There was a slight delay with the Linux build on GOG, but it's now arrived too.
Some you may have missed, popular articles from the last month: