Atari has announced that the unreleased Ataribox has been rebranded as the Atari VCS [Official Site] and they say they will reveal the date for pre-orders next month. Their wording has been interesting, as they say the "pre-order date to be announced in April.", not that it actually will begin in April. They're still being all very coy about it all.
Originally, the Atari VCS under the name of the Ataribox was due to have pre-orders start towards the end of last year in December. This was then delayed, as Atari stated something about it missing a "key element on our checklist". We still have no idea what this was, as they're not yet saying.
Here's the latest shots they've sent around, it sure does look like something I wouldn't mind owning: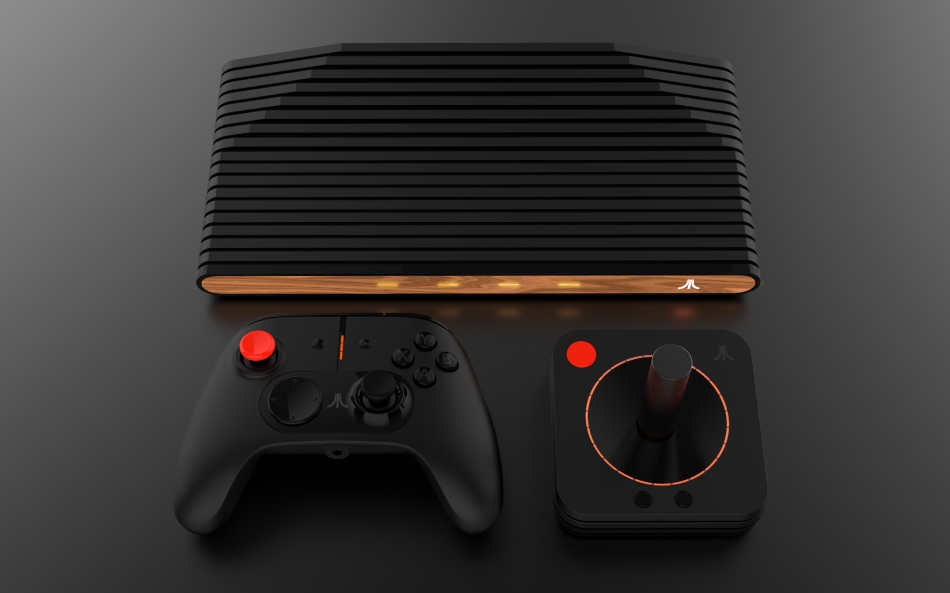 The gamepad is also looking really rather slick. Sometimes it's simplicity that creates beauty, I'm not saying it's the best looking gamepad out there, but you have to admit it does look pretty nice. Looks like a good size too, like it might actually fit in my hands properly…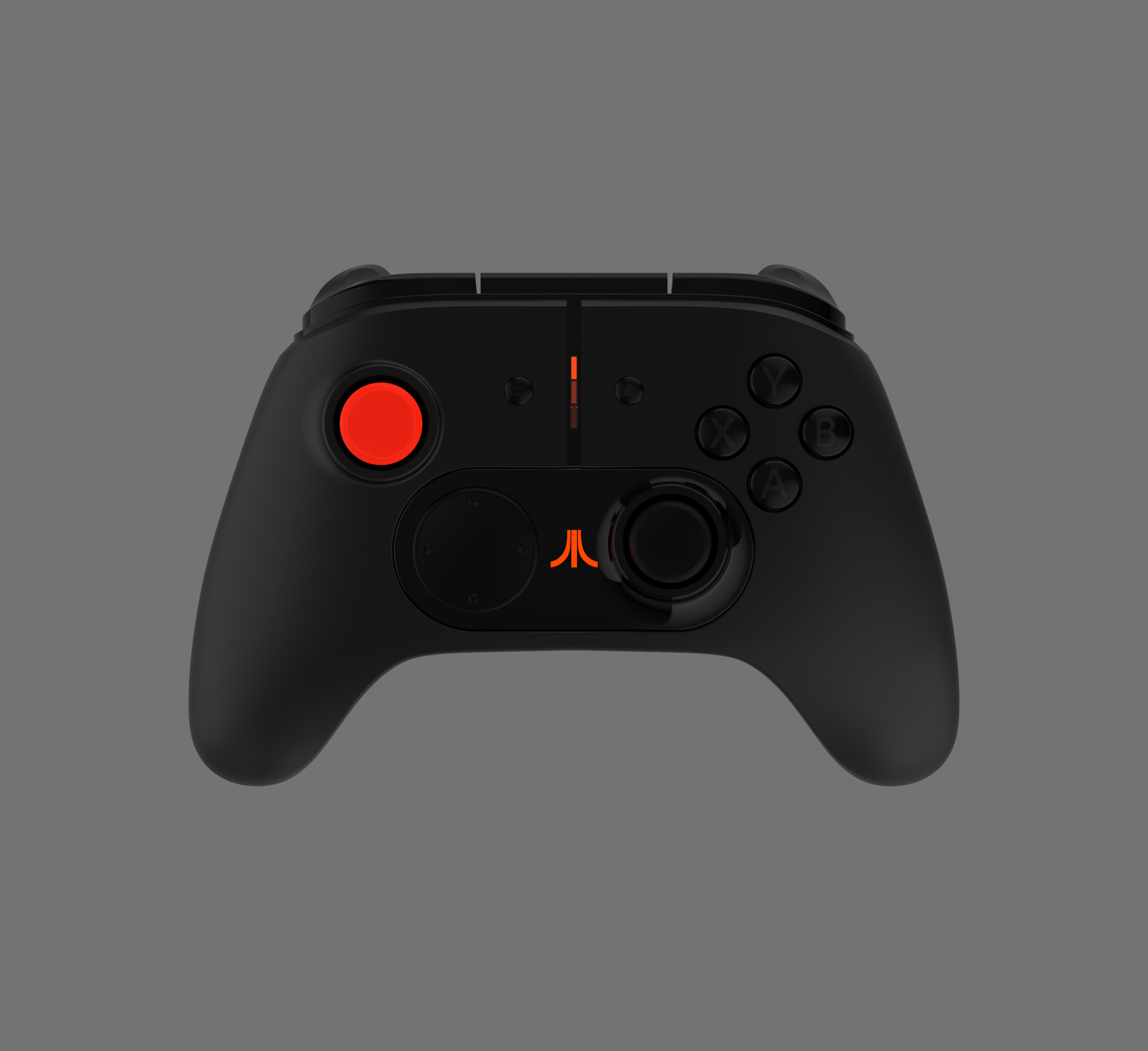 I hope it does genuinely turn into something interesting, as an open Linux-powered games console with backing from someone to see it through could be a good boost for Linux gaming overall. What actually happens remains to be seen, will it be a force to be reckoned with or will it see another delay? Who knows, but we shall keep you informed.
We still know too little details about it—sure they've given some hardware specifications and they said it will remain based on Linux, with access to the underlying system free of restraints, but the key fact here is that they haven't shown it actually working in any form at all. That's what worries me the most after all this time. On top of that, their official site is using quotes with no source that seem pretty made up from randomly picked names.
What do you think?
Still amusing they listed us on their press page.
Some you may have missed, popular articles from the last month: