Minit is a strange adventure game played out repeatedly over 60 seconds, it's just released with same-day Linux support.
Disclosure: Key provided by GOG. GOG links are affiliate links.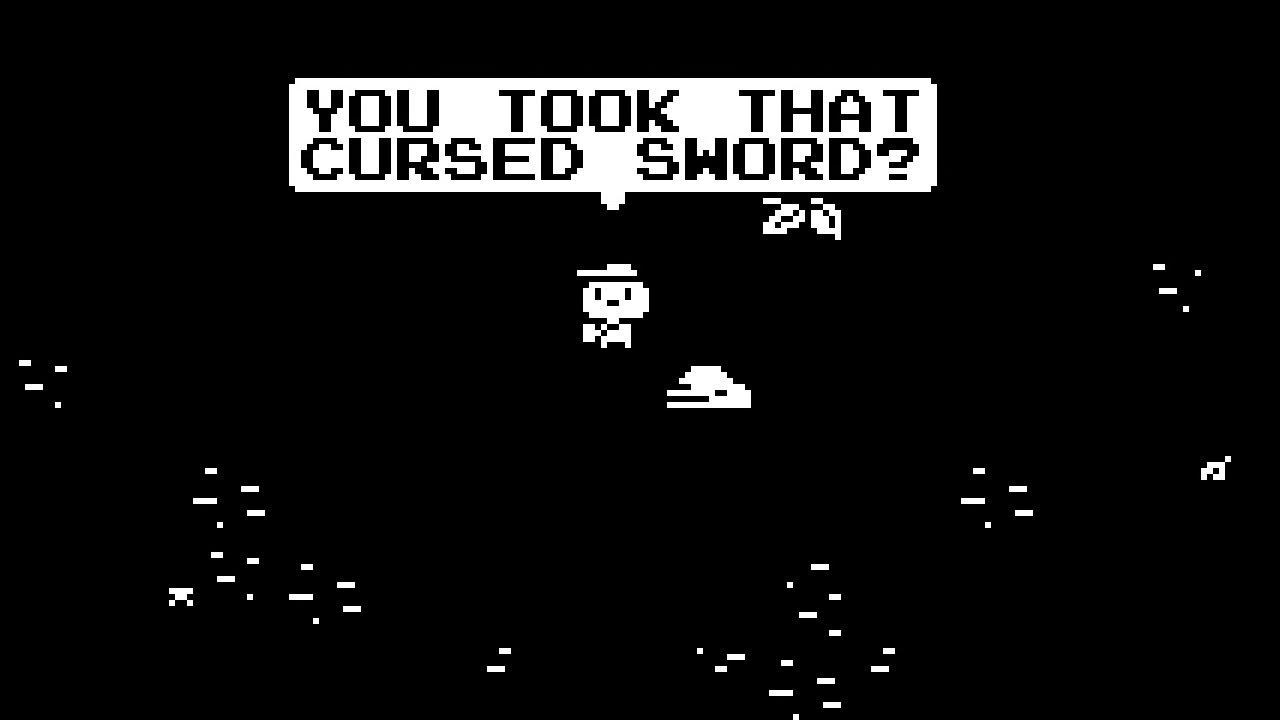 In Minit, a cursed sword has you repeating your day 60 seconds at a time. Even though each run is incredibly short, it has a purpose, as you are working towards a final goal. Each time you find a new item, you then have access to it for your next attempt. This made it quite a charming little adventure, one I was expecting to frustrate me, but it's actually kept my undivided attention as I constantly think about what I can do next, where I have to go and so on.
Thanks to the timer, you don't have a chance to stop and take anything in, so even a simple task like taking out a few crabs becomes a mad dash to complete before you die again. It's exciting too, sometimes there's multiple things you can do. I grabbed a key for lighthouse and wanted to explore, but what happens if I water my plant again? Crap—no time left!
I water my plant, I make a dash for my sword and head to the lighthouse. Oh, there's someone here, let's have a chat. Dammit man, talk quicker! I have to swim? Okay where? Hurry up—dead. The game continues on like this, with everything being both exciting and strangely intense for such a game.
The only "issue" I've had, so to speak, is that it starts with a really tiny window. It can be resized and set to fullscreen fine and even works properly when reloaded with my two monitors, so it's actually great.
As it's a 32bit build, you may need these libs installed to play it on a 64bit distribution:
libc6:i386 libasound2:i386 libasound2-data:i386 libasound2-plugins:i386 libcurl3:i386 libgtk2.0-0:i386 libopenal1:i386 libglu1:i386 and dependencies
Some you may have missed, popular articles from the last month: