XLEngine is another project to allow you to play classic games on modern systems, this one is for Dark Forces and Daggerfall and it's now open source. The project is also aimed at Outlaws and Blood, but it doesn't sound like they're finished with the wording of "soon" being used for those titles.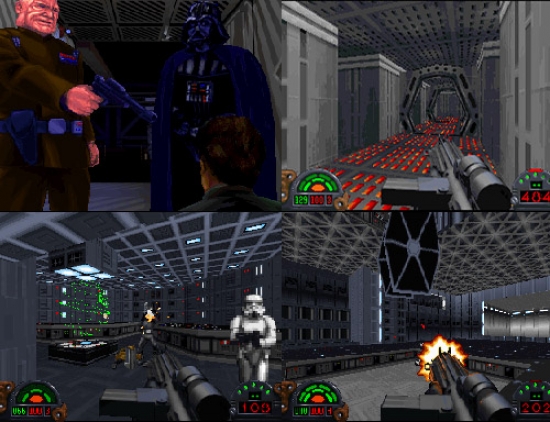 The XLEngine was actually started quite a few years ago, so it's not exactly new, but the source was previously closed-off. The person responsible said "this was originally released on April Fool's Day as a genuine release disguised as a prank" from the OpenMW forum post.
Find the code on GitHub. Hopefully with the code now open, it can turn into another great project for those wanting to play some classic games.
Thanks for the tip in our Discord, Magamo!
Some you may have missed, popular articles from the last month: