In need of a new game? How about one that's free? You can grab Guns of Icarus Alliance right now and get a permanent copy added to your Steam library.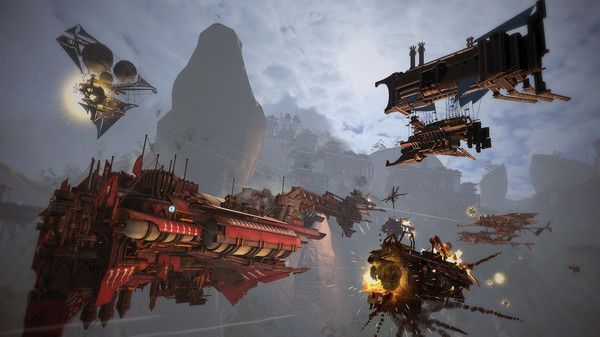 For those who've never played it, Guns of Icarus Alliance is a team-based online game that has you and your crew pilot a steam-powered airship, it even allows you to build your own. It's an expanded version of the original Guns of Icarus Online which also had Linux support.
Why? The developer is celebrating Memorial Day (a federal holiday in the US) so they decided to offer their game for free until Tuesday at 5PM UTC. Along with the free event, they also patched the game with some more content!
They've added in a new combat-ready ship, the Anglean Corsair. On top of that, they also released another PvE map named Crown Summit. This map is available for teams of 2-4 ships, where you defend refineries from enemy bombers.
See the full details here.
Some you may have missed, popular articles from the last month: