Pretty darn excited by INSOMNIA: The Ark [Steam], more good-looking story-driven RPGs are a must on Linux. This new trailer is making it sound quite interesting.
Funded on Kickstarter way back in 2014 where the managed to grab $92K+ in funding, this one has taken a little more time in the oven. Their older estimates for 2015 were way off, but they do have a Beta about to start.
Anyway, here's the new trailer: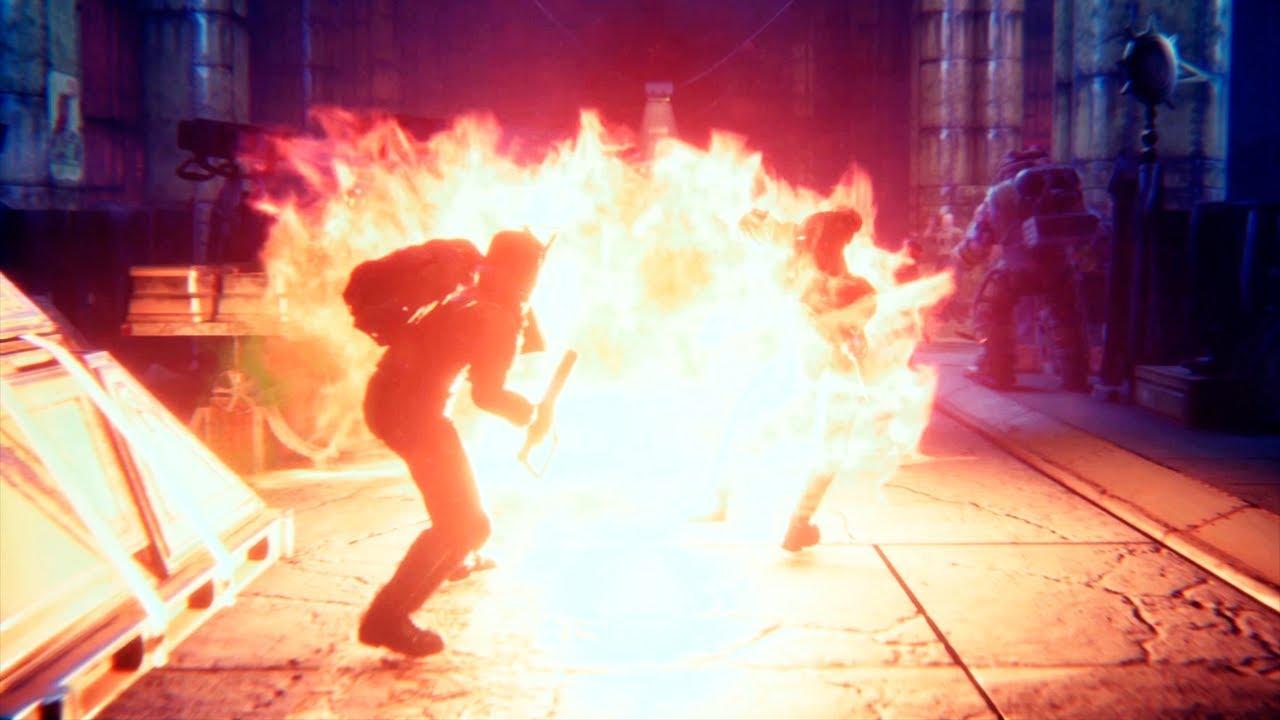 In regards to the Linux version, it's confirmed to be coming, but it may not be a same-day release. Built with Unreal Engine 4, the developer previously said "We will do our best to make them available simultaneously.". Checking for anything new on that today, it seems the developer is quite enthuasiastic about Linux support "Love how we have two topics dedicated to Linux support :D".
As for features, here's what they're saying about it:
Exploration is rewarding…and dangerous

Search for valuable technology and resources in the confines of Object 6. Pay attention - INSOMNIA's nuanced world can conceal unexpected quests from treacherous characters, as well as savage enemies and deadly hazards. Hunger, thirst, fatigue and hostile environments will be your main companions throughout this journey.

Strategic real-time combat

INSOMNIA features both close and ranged combat, as well as destroyable covers. Choose your gear wisely - every armor and weapon type in the game has its own tactical virtues and shortcomings.

Personalized journey

Break free from character classes and unwanted grind with a flexible perk system combined with a huge amount of craftable items and equipment for an experience unique to every player.

Your choices matter

INSOMNIA offers an intricate, non-linear storyline with 'points of no return'. Navigate a system of thorny relations with characters and factions and make tough decisions that affect the game world. Each major problem can be solved using a variety of different (and sometimes unexpected) solutions.

A rich universe

Experience the game's rich lore through retro-futuristic noir visuals with elements of dieselpunk. Witness man-made apocalyptic landscapes imbued with a dark noir jazz soundtrack and echoes of a decaying civilization.

Let's hope they don't let us down on this one. It certainly looks promising, the feature list sounds very interesting and so we will keep an eye on it and keep you up to date.
Some you may have missed, popular articles from the last month: