The developers behind Underworld Ascendant [Official Site, Steam] gave a lot of weird mixed messages about their RPG being on Linux, thankfully they've now cleared it up properly.
I've been following it for a while, not particularly impressed by what they were saying. The game was funded on Kickstarter, where Linux support was added into their base funding goal during the campaign. They were successfully funded, with well over $860K. However, since then they repeatedly said (and rather clearly) that the Linux version would be available to backers, but they hadn't worked out a plan to sell them outside of that. They repeated this, making it quite confusing.
That changes today, as they finally cleared it up:
Hi folks, sorry about the confusion we've caused here. Our initial goal was to be able to give you all relevant information about the Linux and Mac builds (release timing, distribution platforms, etc.) at once. But waiting for all of that info to come together let this languish in confusion, that's our bad.

So . . . we / 505 WILL be selling Linux and Mac versions of the game. We're not ready to commit that they will be available the same day as the PC version, it's likely they will come a short time after that to provide more time for testing and QA. Hopefully this helps and we'll do a better job communicating in the future.
So it's coming, but it's likely not a same-day release. They also released a new teaser recently;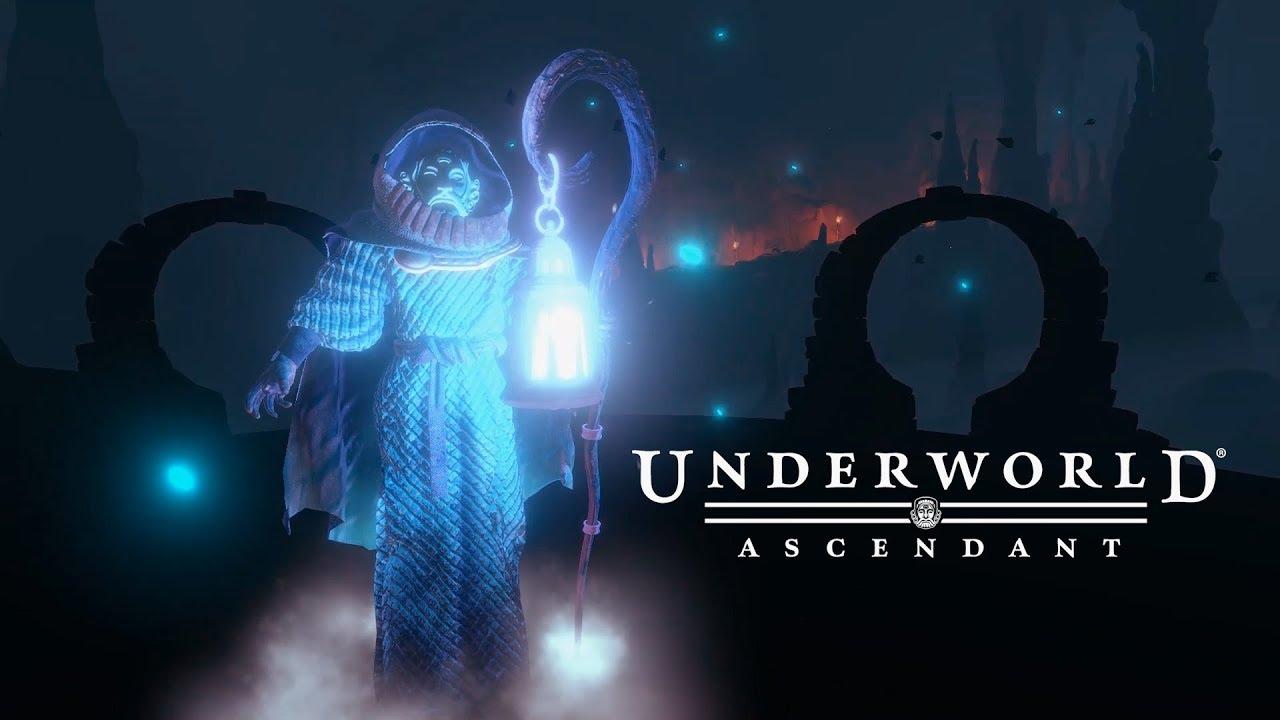 Looks like it's firmly back on our radar then, very much in the mood for a decent 3D single-player RPG on Linux, we certainly don't have a huge amount of choice there. After watching that, I have to admit that it does look pretty good.
Some you may have missed, popular articles from the last month: