The rather interesting sounding RPG, Black Geyser: Couriers of Darkness [Official Site], has managed to finish Kickstarter with enough funding to continue and it's confirmed for Linux.
Why does it sound interesting? Well, it's inspired by the likes of Baldur's Gate and Icewind Dale and certainly looks the part. What really caught my eye is the idea of greed being an all powerful force spreading through the kingdom of Isilmerald, something which through your actions you can speed up or slow down the spread of it. They say this feature will directly affect the evolving gameplay too, causing NPCs to react differently and have interesting situations appear.
Completing their Kickstarter with over €100K in funding, this means multiple stretch goals have been achieved. This means more languages, better modding support, a new player race, a new spellcaster class and more. Certainly sounds like it's going to be exciting.
They also recently put up a new video show off a demo of some quest stuff, take a look: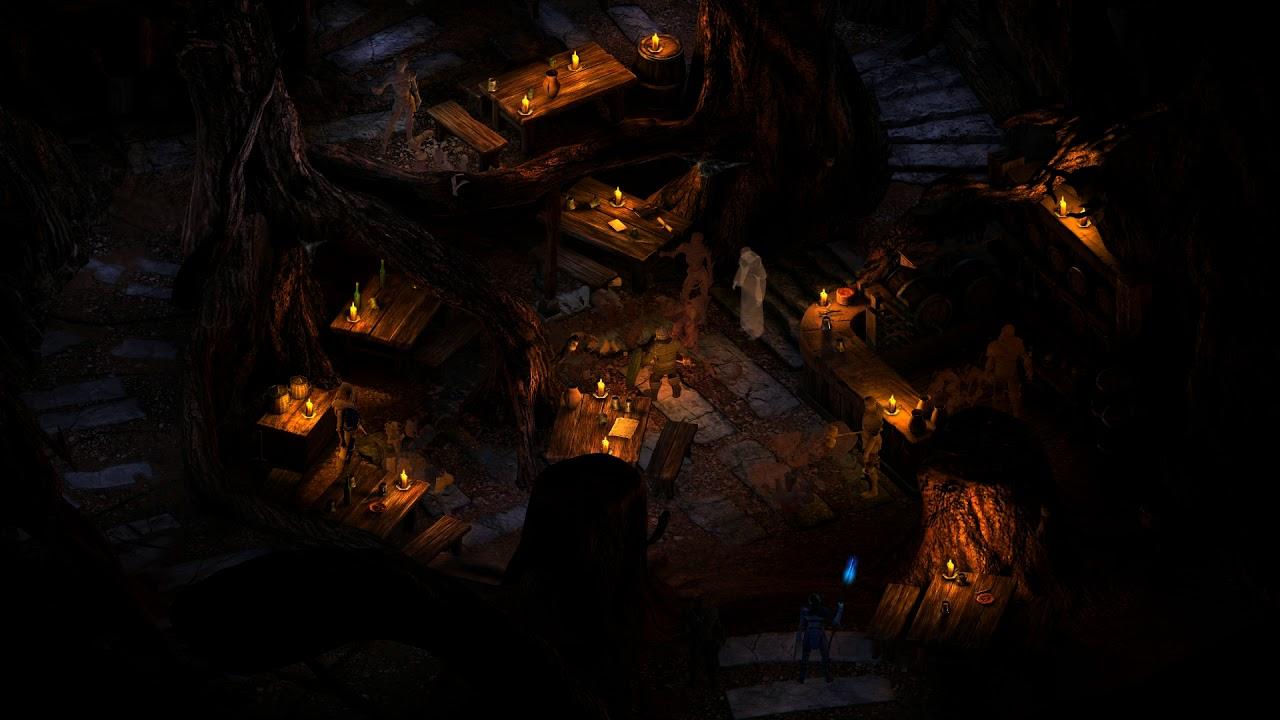 Check out all the details on their Kickstarter, including late-backing through PayPal if that's your thing.
Some you may have missed, popular articles from the last month: