For those after their next roguelike fix, Paper Dungeons Crawler recently released into Early Access on Steam. This is actually a sequel to Paper Dungeons, a game from 2014 which also had Linux support.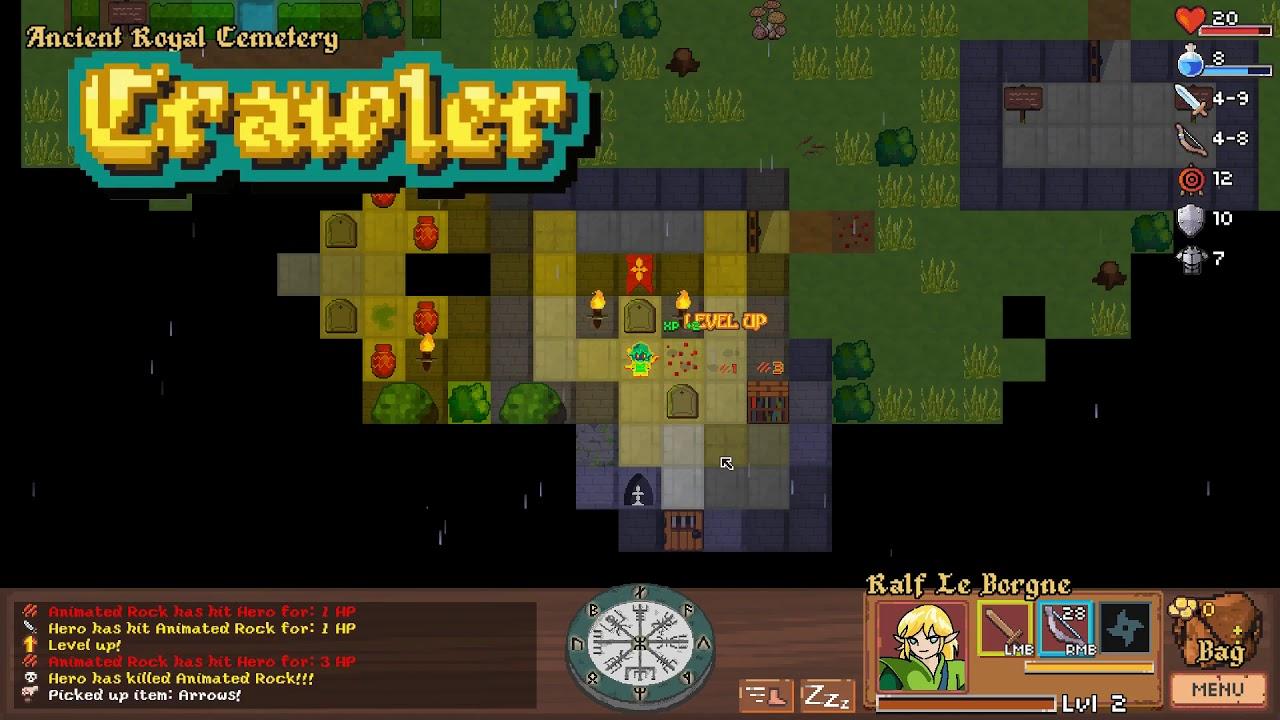 The developer sent over a key through our Steam Curator, so I took a look. Thankfully, it does include a few gameplay options to customise the experience. If you don't like permanent death or a hunger system, both can be turned off. This pleases me, since I don't mind those systems but sometimes I do just want a more chilled out experience.
In terms of a story, there's a bunch of sacred trees which connect Yggdrasil (a mythical tree that connects worlds) to Earth and for some unknown reason they're dying, leading to chaos. Thankfully, four sacred seeds are hidden in dangerous dungeons, which can grow new sacred trees. Of course, this is where you come in, the brave adventurer who will hopefully find these seeds and help restore order to the land of Cyndaria.
Current features:
4 Biomes (with caves and dungeons)
60 creature types
120 unique items
5 classes
9 specializations to level up: One-handed weapons, Two-handed weapons, Ranged weapons, Thrown weapons, Rune type 1, 2, 3, 4, Appraisal.
6 talents (natural gifts that help your specializations level faster): Champion, Heavy, Hunter, Ninja, Runic, Merchant.
5 Bosses
25 randomized dungeon floors to beat
The magic system is quite interesting, allowing you to draw on a rune to activate a spell. I do love seeing what fresh ideas people can come up with, while not exactly unique it's still quite fun and mixes things up over just pressing a single button. Although it's not required, you can still open your spell list and manually click them, but where's the fun in that?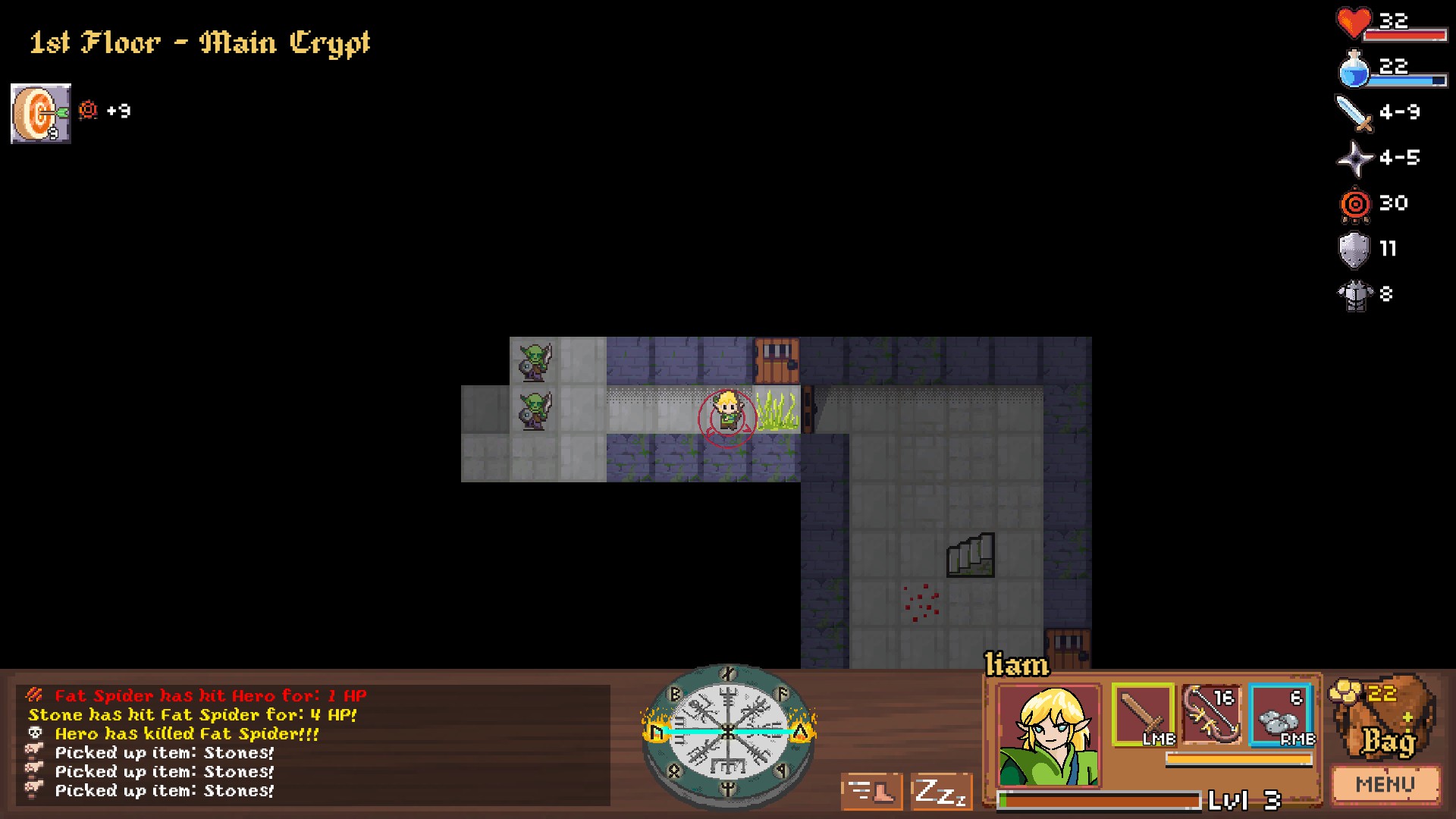 The skill system is nice too, even though there are classes to pick when making your character, they can end up doing anything. As you use items, your skills begin to level up.
Some things to mention quickly: press space when standing over items to pick them up. It's not mentioned anywhere currently, which was a little confusing. Same thing with scrolls, you need to drag them to your mouth icon in your inventory to read them, then something may happen. For unidentified items, drag them to the eye icon in your inventory and as you travel around (or hammer space to "wait") it will gradually get identified. Aside from those minor niggles and other bits that need to be explained better, the Linux version runs beautifully.
They don't plan to be in Early Access for long, they said they're estimating around one month to iron out any issues.
Find it on Steam now. So far, it seems like a really nice roguelike.
Some you may have missed, popular articles from the last month: