The Way of Life: DEFINITIVE EDITION officially arrived on Linux yesterday. A story-based game that aims to tackle some serious themes. A game that's supposed to make you think a little, sometimes we do need to slow down a bit.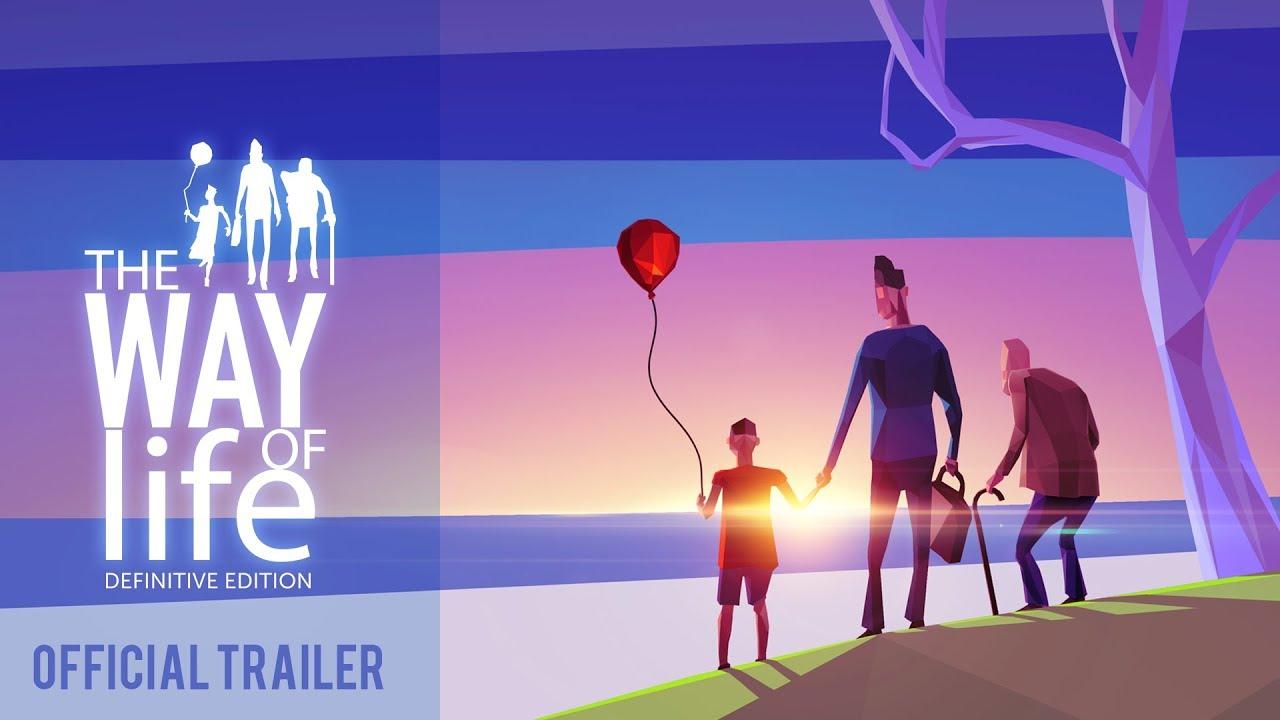 Doesn't have many review on Steam and the few critic reviews out there gave it a pretty mixed reception. Not one I've played myself, so here's how they describe it:
The Way of Life DEFINITIVE EDITION will make players live several life experiences from the point of view of three characters of different ages: an adult, an old man and a child.

The game's strength is that every experience has a different gameplay mechanic, one that makes the player really feel the character's limits, feelings and fears in every situation. The only thing the three characters have in common is the first person view, which fully immerses the player in every character's life.

The Way of Life DEFINITIVE EDITION tells stories about several serious themes: from euthanasia to the death penalty, from war to love, from bullying to discrimination. Every one of them is tied to the other by the game's main themes: personal growth and the different ways of perceiving reality.
You can find it on Steam. Also see the free version for a brief tester.
Some you may have missed, popular articles from the last month: