Seeds of Resilience looks like it could be quite interesting, it's a village builder that's turn-based as you battle against the elements.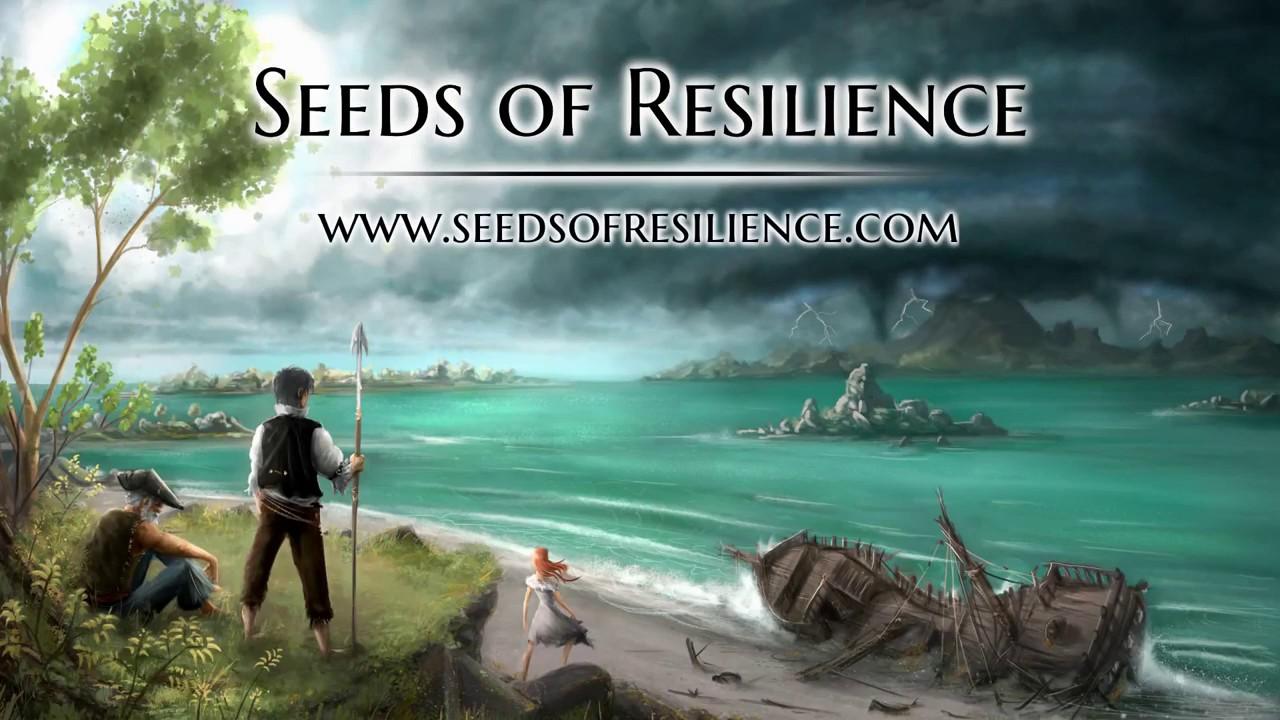 Features:
Patiently go through the steps of re-creating a civilization: Start with a stone axe and a shelter made out of branches to finally build elaborate houses and mechanized workshops.
Survive in a harsh environment where storms and other natural disasters occur way too often.
Turn based: Take all the time you need to plan your actions. When you're done, click the end turn button and start a new day.
Detailed building construction: Choose natural resources according to their properties. Use them to craft the materials needed to assemble a building.
Realistic medieval construction and craft techniques. Everything could be made in real life the same way.
Observe the environment response to human activity. Maybe you should avoid fishing everyday at the same spot or cut down the whole forest.
Seems like a rather interesting game, although probably quite aggravating to have a tornado tear through your village. We've reached out to the developer to see if we can get access to see what it's like.
It added Linux support on itch.io a few days ago and it's also coming to Steam on July 4th. If you pick it up on itch, they will give you a Steam key when it's out there too.
Some you may have missed, popular articles from the last month: