DASH: Danger Action Speed Heroes [Official Site] is a DIY 2D platformer that's currently in development by Baby Duka, creator of Urban Pirate.
I've followed the development closely interacting with Baby Duka in the regular Twitch dev stream and Linux support has been promised since the beginning.
The game is now nearing alpha status and Baby Duka just celebrated by launching the DASH Discord where all dashers will congregate, as well as unveiling his first official teaser for the new game: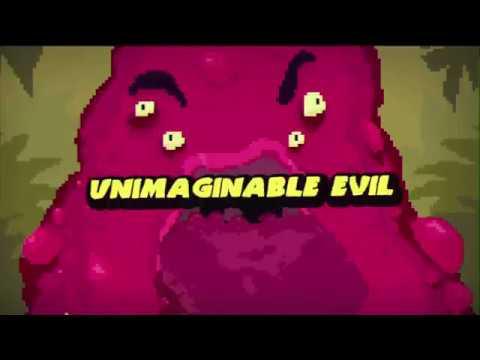 Features mentioned in the newly released press kit include:
Build your own levels enemy by enemy, gap by gap, spike by spike.
Share your content with the community.
Master the mechanics and invent your own tournaments, race modes and play styles.
Monthly free updates with new tiles, heroes, game modes and more.
Full community support: Discord, Twitch and Steam integration.
Full controller support.
Coming to Steam Early Access in Fall 2018
Disclosure: I am a mod in the discord, and I will be alpha tester of the Linux build and thus will keep you informed!
I recommend Baby Dukas regular devblogs on IndieDB and his stream as well, he is a really nice guy. The game has been played for hours in every dev stream and already looks super promising and fun. Looking forward to Early Access in fall 2018!
Some you may have missed, popular articles from the last month: