If you still haven't picked up a copy of Counter-Strike: Global Offensive [Steam], you can now try it out completely free to see how it performs. Valve didn't exactly make a big splash about it, casually dropping a note into their changelog on Wednesday.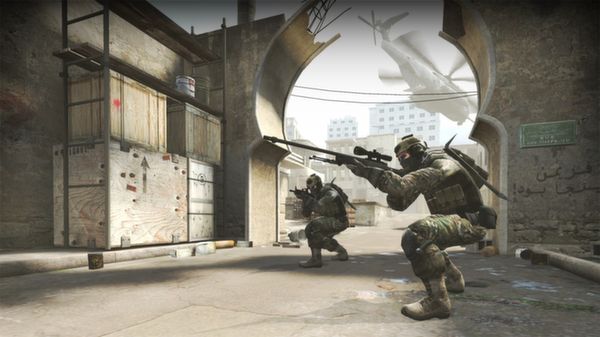 It does have many limits on it of course, with the main game requiring a (often discounted) £11.39 purchase. The Free Edition will only allow you offline play with bots and spectating matches with GOTV. A nice move though, as it will give many more people a chance to see if their potato PC can actually handle it.
It will be interesting to see if Valve make it a fully free to play title like Dota 2 and Team Fortress 2. Going by the player charts for it, they seem to have lost quite a few regularly players, with it seeing the biggest drop for some years. You can see for yourself on SteamDB under the "Players every day" heading. Even taking into account the usual increase and drop around tournaments, its current drop is quite a bit bigger than usual.
Some you may have missed, popular articles from the last month: