Regular Human Basketball isn't your ordinary sports game, oh no, this is a game about massive robots playing basketball really badly.
How can you improve Basketball? Robots! Not just any robots, massive death-machines capable of flight with rockets stuck to them of course. Even better, you don't have direct control over them, instead you run around inside them madly mashing all the buttons to make it move. Sounds like it should be a real sport, what could go wrong? Well, like me, you could fall out and have it land on your head.
The developer, Powerhoof, sent over a few copies for us to take a look and look we did! After trying it out, I can safely say it's one of the most amusing games I've played all year.
Here's a video with myself and Samsai demonstrating how not to play Regular Human Basketball: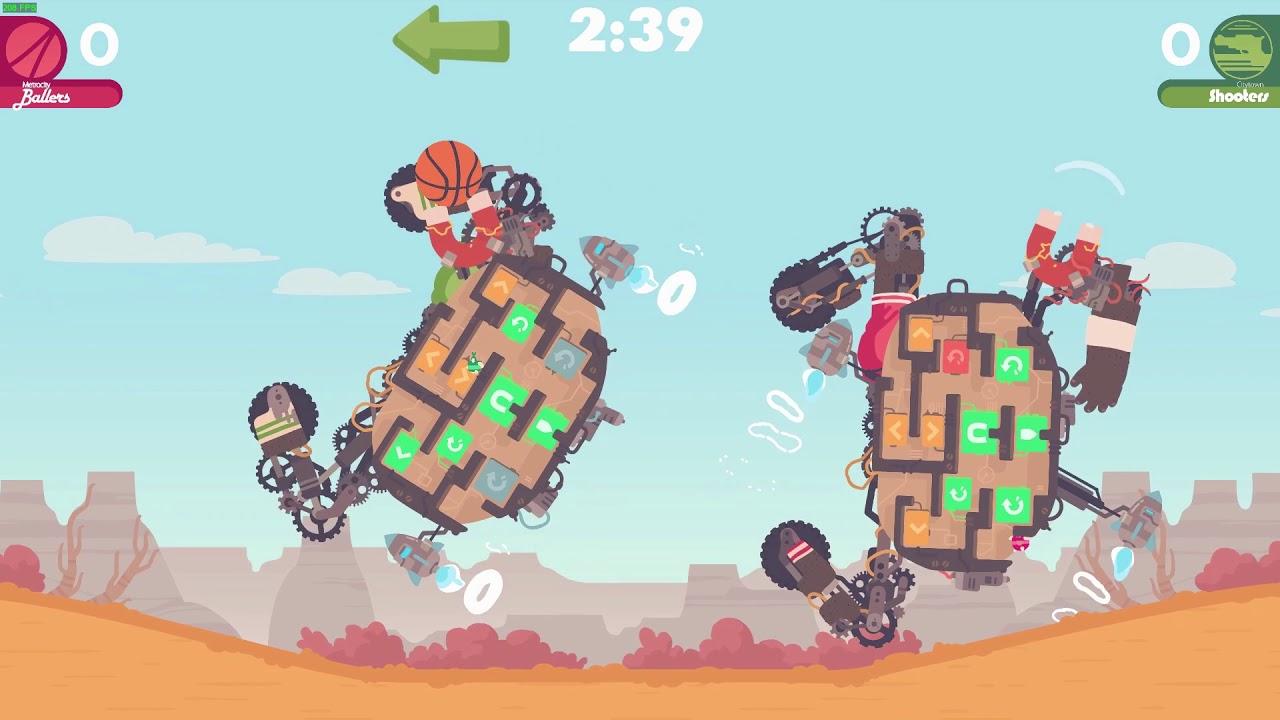 Their actual launch trailer is here.
It has local co-op support, private online match support for you and friends as well as public matches. It's also another game with the fun built-in gif saving feature, great for those moments that you wish to keep handy. We decided to make great use of this feature, so you can enjoy our show of "skill".
Check out my awesome dunking skills: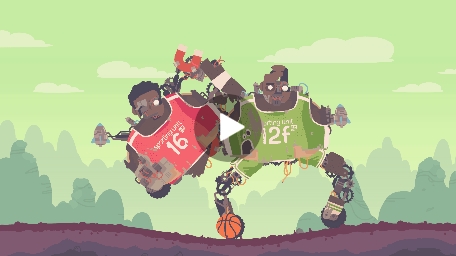 And also Samsai's slick tricks: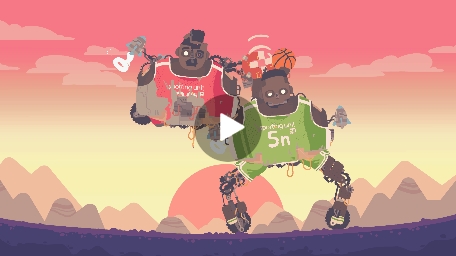 The Steam Controller works perfectly too, except in the main menu where the left stick will get stuck on the match type, but thankfully the D-pad works fine there to get around it. When you're actually in a match, the Steam Controller is flawless with no configuration required.
You can grab it on Humble Store, itch.io and Steam.
Some you may have missed, popular articles from the last month: