Exciting news for those of you waiting for Into the Breach, the second title from Subset Games (FTL) as they're working on the Linux version right now.
Today, the Mac version was just released. We reached out to the developer before and again today about the status of the Linux version without a reply, but thankfully they actually noted it in their Steam announcement:
The Linux version is in active development but we don't currently have an ETA, thank you for being patient in the meantime.
As a huge fan of FTL, I'm really rather excited to have a go at Into the Breach, especially as it has reviewed so well. I'm a big nut when it comes to strategy games, anything with massive mech units and having them blended together is great.
As a reminder, here's what it features:
Defend the Cities: Civilian buildings power your mechs. Defend them from the Vek and watch your fire!
Perfect Your Strategy: All enemy attacks are telegraphed in minimalistic, turn-based combat. Analyze your opponent's attack and come up with the perfect counter every turn.
Build the Ultimate Mech: Find powerful new weapons and unique pilots as you battle the Vek infestation across Corporate-Nation islands.
Another Chance: Failure is not an option. When you are defeated, send help back through time to save another timeline!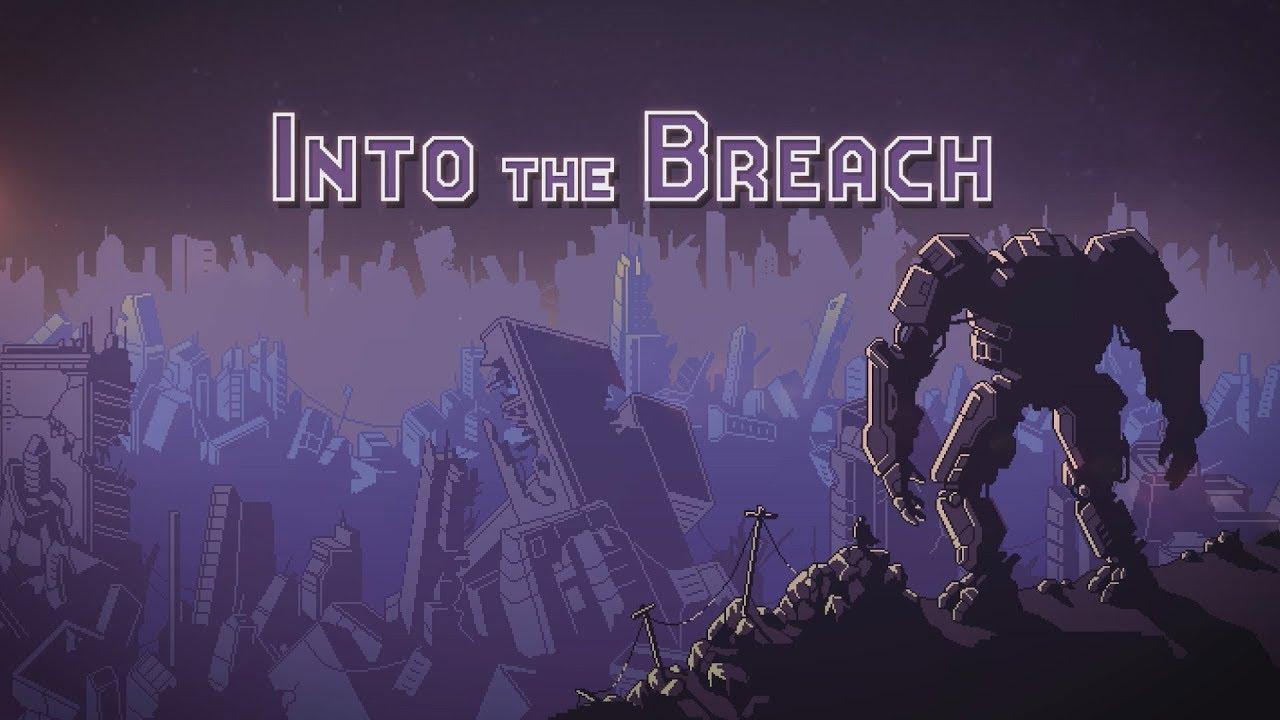 Some you may have missed, popular articles from the last month: