Update 15/09/18: Online play on Linux is now working! Controls still need sorting.
Honestly, I'm extremely surprised at this. The Battle Royale game The Culling [Steam] has today gone free to play and the Linux version once again works to an extent.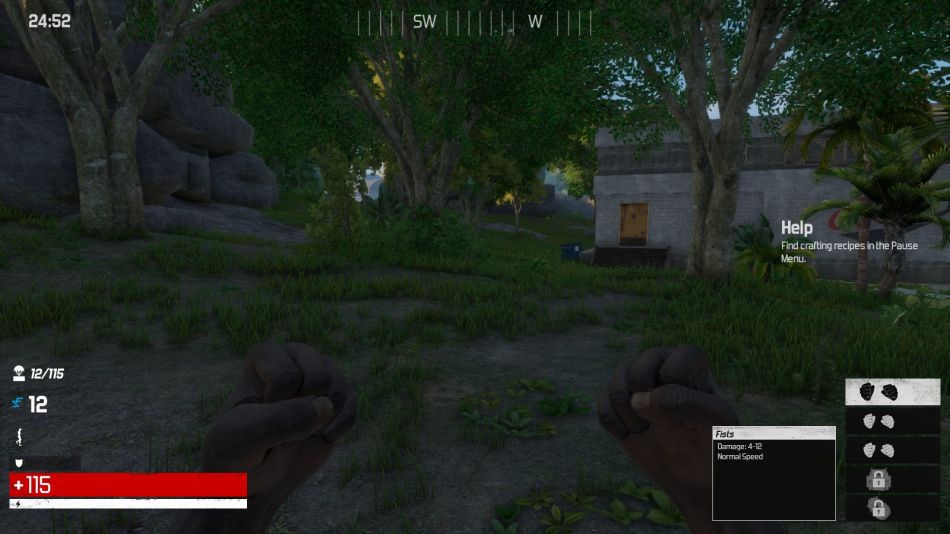 It was one of the most promising Battle Royale games around, one of the earliest too (long before PUBG and Fornite were a thing) and they had Linux support in their original release. Linux support was sadly completely broken eventually and they ended up making so many changes people left it. They've now re-released it, free and with some updates to try to revive it.
I've tested it today and the training worked fine, apart from it thinking I had a gamepad. Excited by this, I tried some online games and while they work for a minute or so you end up getting this:

I imagine this is an issue with Easy Anti-Cheat, which a number of games have. They probably need to do some tweaks to get it fully working on Linux, but other games have it with Linux so it is possible.
I mentioned this to the developer on Twitter and they told me "We will continue to look into Linux issues moving forward". I'm hopeful, because to this day the only other Battle Royale game we have is the game mode in War Brokers. While I like War Brokers, it's still nothing like this. Battle Royale games are extremely underserved on Linux, so I hope they manage to fix the kicking issue. Once fixed, it will be a game I will happily play on Linux.
Some you may have missed, popular articles from the last month: