Solace Crafting [Official Site] from Big Kitty Games is an open world fantasy survival RPG, with an aim to be as open as possible and let you basically do whatever you please.
It released into Early Access back in January this year, with Linux support being added later in June. I imagine many people missed it, since Steam doesn't notify people when an existing game gains a Linux version, part of why we're here is to let you know! What's nice to see, is that the developer actually tested it themselves, since it's pretty common for developers to not actually test the Linux version it was nice to see it clearly mentioned.
About the game:
Solace Crafting lets you build and go any where you want with one caveat, the further you travel from the start the harder everything becomes, to no end. A fantasy sandbox, there is no "do this to finish the game." Explore, unlock recipes, seek out rare resources, build towns, level up, and own the wild.

Good weapons and armor need good materials to make them. Resources in Solace Crafting are tier and rarity based, meaning the more dangerous the area you're in the higher tier of resources will be available. In order to help you find elite and legendary grade resources you can build towns and populate them with NPCs to locate rare resources for you.

Recipes in Solace Crafting are not predefined. A leather boots recipe creates leather boots, but the level, tier, rarity, and color are completely up to you, limited only by your resources and skills. As you push further and find increasingly powerful materials, upgrading your equipment is paramount to survival.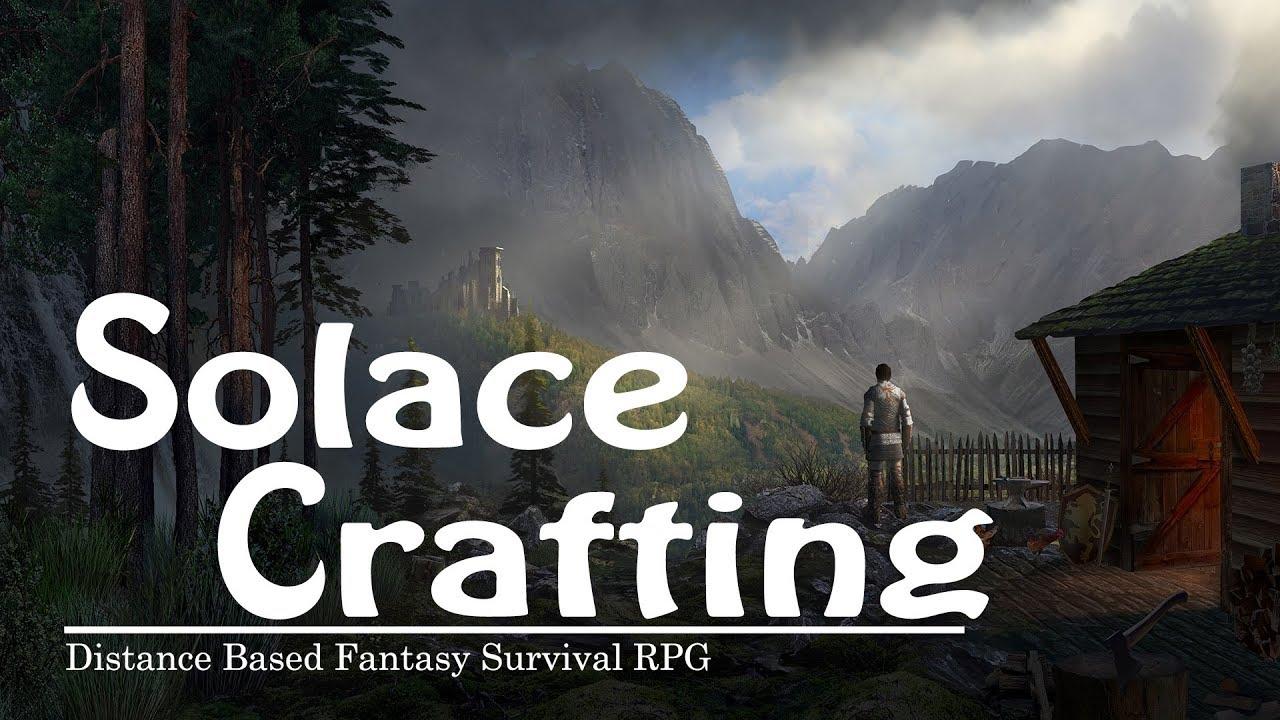 I've reached out to the developer, to see if we can get a few keys to test with and actually give it some thoughts. So hopefully you can expect to see more about it from us in future. It does seem interesting!
I do like their commitment to have no paid DLC, no pay to win mechanics, unlimited player levels, nothing that's off limits as it's a completely open world and so on. If you like the sound of it, you can find it on Steam.
Some you may have missed, popular articles from the last month: