Need to Know is a surveillance thriller sim for those of you who enjoyed games like Orwell and Papers Please. It released recently with Linux support. Note: Key provided by GOG.
About the game:
Welcome to Need to Know, the surveillance thriller sim that tests your ability and integrity within the shadowy, cutthroat world of a modern intelligence agency - the Department of Liberty. You must spy on people's deepest secrets, pick apart their private lives, and determine how dangerous they are. You can also resist these suffocating privacy invasions by aiding underground groups in leaking data to the media. Or, you can just use all of that juicy classified information for your own personal gain. Your call.

Need to Know emphasises story, and will sculpt the crushing growth of our real-world surveillance society into a meaningful, gripping journey. It critiques the system by passing the uncomfortable (or too comfortable?) mantle of power onto your shoulders, and testing which choices you'll make. You'll laugh, you'll cry, you'll sweat bullets under the searing blaze of an interrogation lamp.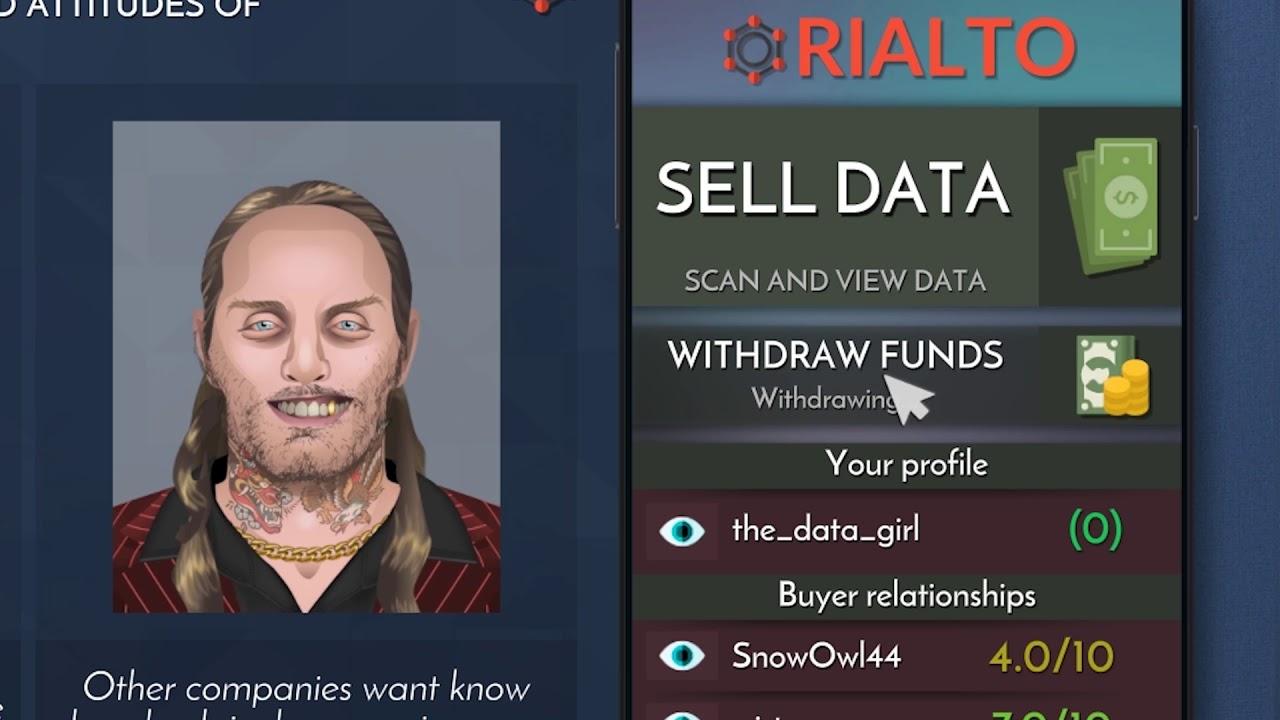 Another game funded on Kickstarter, so it's pleasing to see that Monomyth Games didn't delay their Linux version like so many end up doing. I held off on covering it initially, as they did have some release issues. The majority of the gameplay issues have been solved, so it's a little easier to mention it now.
They do still currently have one issue in the Linux version, which is that the game gives you a resolution height/width of 1. It seems Unity has some issues once again, as this issue was one that was solved some time ago that seems to be coming back. I've let them know about it, so hopefully it will be officially fixed soon.
To fix it, if you own it on Steam you can run this as a launch option:
-screen-height 1080 -screen-width 1920
You can also just add it to the config file at "/home/username/.config/unity3d/Monomyth Games/Need to Know/prefs"
Quite an interesting experience, hard to talk about it too much without spoiling since obviously it's a story game. It's a little slow and will require some patience so if it seems like your thing you can find it now on GOG, Humble Store and Steam.
Some you may have missed, popular articles from the last month: