I've been looking for another reason to write about Vaporum and here's a good excuse! The developers just added gamepad support.
See Also: My previous thoughts on the game.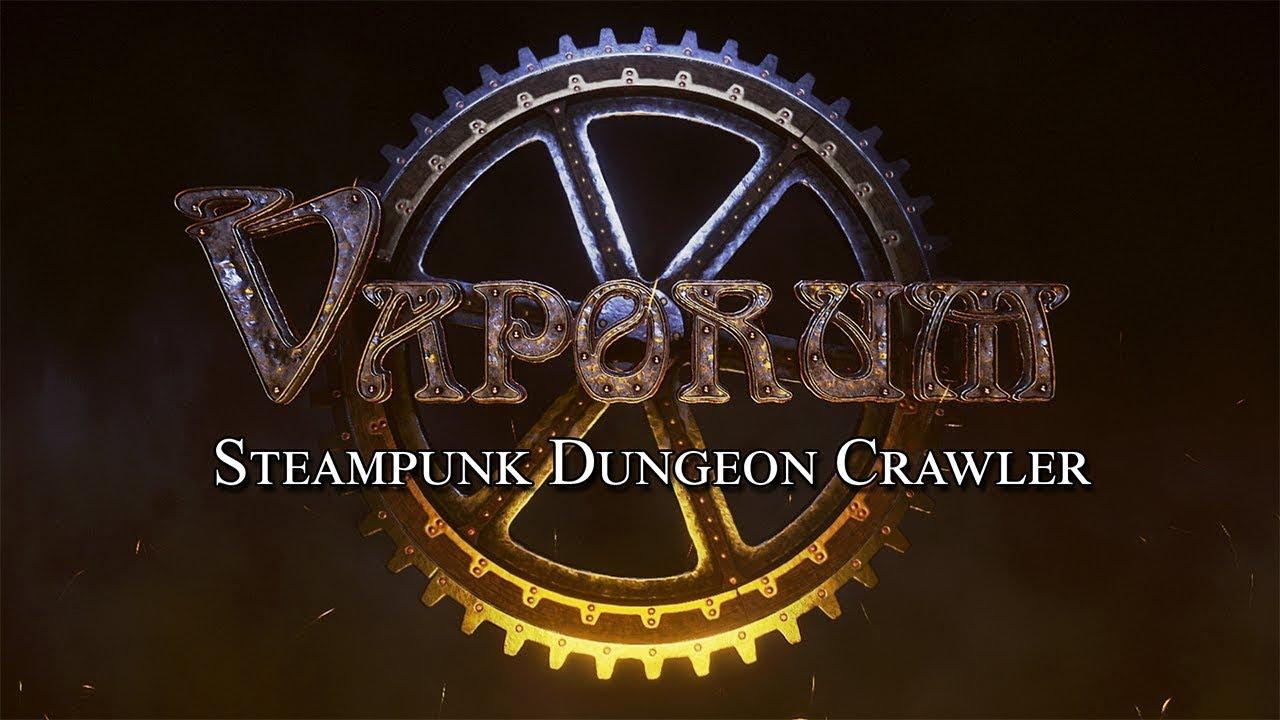 It's a very impressive game, one that you can now enjoy while sitting back and relaxing with a gamepad! For those with a Steam Controller, do be aware I couldn't get it to work through Steam Input. It did work perfectly with SC Controller though. I have to say, it actually feels really good with a gamepad. It's easy to control and the default layout makes sense too. The update also fixes a couple of minor bugs.
Switching between keyboard and gamepad is seamless too, with it working as expected with the on-screen prompts updating nicely.
It's easily one of the most surprising dungeon crawlers to come to Linux, such fantastic style and the combat is really quite impressive too especially when you get further in and see some of the more powerful enemies.
Feature Overview:
First person real-time combat
Puzzles and level-wide objectives
Gadget-based RPG system
Lots of exploration, loot, and character customization
Mysterious storyline filled with secrets
Fully voiced main characters
Immersive steampunk setting
You can pick it up from Humble Store (25% off), GOG (40% off) and Steam. Highly recommend it!
Some you may have missed, popular articles from the last month: