For those after more retro-inspired ARPG experiences, the Zelda-like game Hazelnut Bastille has managed to smash through the funding goal on Kickstarter.
Hazelnut Bastille is a lush, topdown Zelda-like ARPG. It features a complex, characters-driven narrative that deals with timeless life and social issues. It features a real-time, highly tactical combat system where the player needs to carefully read the screen and look at each room as a novel challenge. There is also a central focus on sequential and lateral thinking puzzles, which ramp up in difficulty quickly as the player is introduced to new ideas.
With an initial goal of $65K, they're currently sitting at around $90K which means they've pushed through two stretch goals. It's now going to get at least two more levels, more items and more cinematics. On top of that, they're also going to get some translations done for Spanish, French, German, Italian and Portuguese.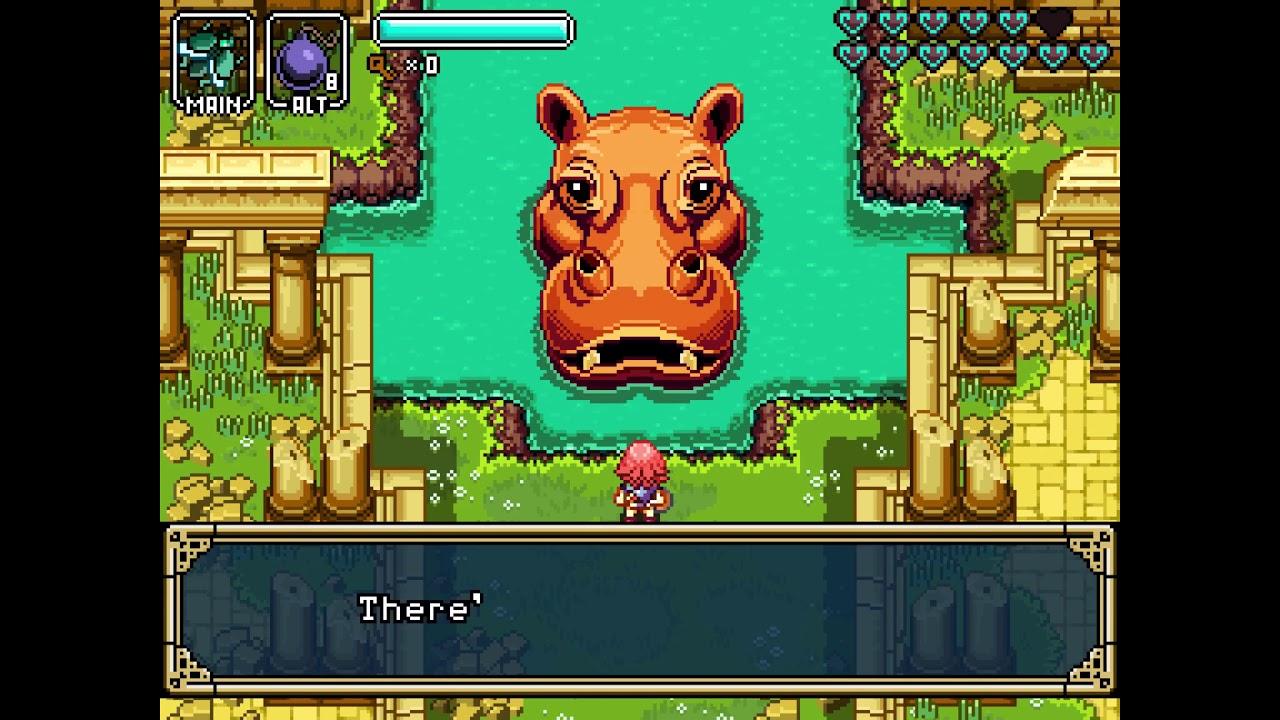 Really good to see another game coming to Linux get funding! It honestly sounds like it's going to be really worth checking out. As a reminder, there's also a demo available on Linux to try out and last I checked it worked very nicely.
See the Kickstarter here.
Some you may have missed, popular articles from the last month: