The developer of VK9, another rather interesting compatibility layer has advanced further with the announcement of another completed milestone.
Much like DXVK, it aims to push Direct3D over to Vulkan, while DXVK focuses on D3D11 and D3D10 the VK9 project is fixed on D3D9.
Writing about hitting the 29th milestone, the developer said this on their blog:
VK9 has reached it's 29th milestone. Reaching this milestone required further shader enhancements including support for applications which set a vertex shader but no pixel shader. In addition to this there are a number of fixes including proper NOOVERWRITE support which fixed the graphical corruption in UT99. This release also no longer depends on the push descriptor extension so VK9 should now be compatible with the closed source AMD driver. New 32bit and 64bit builds are available on Github.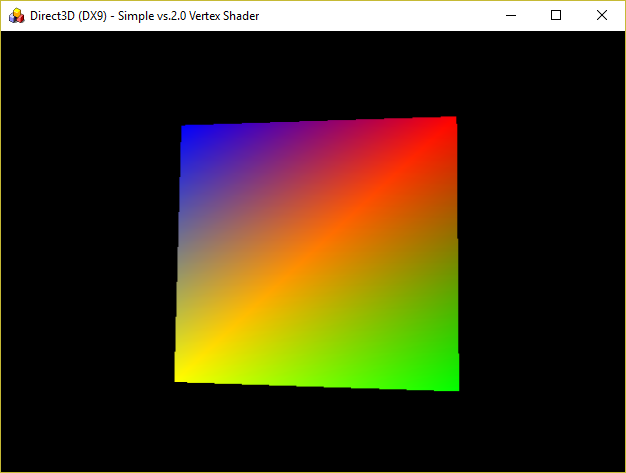 Always fun to watch these projects progress, give it another year and it will be exciting to see what we can do with it. They have quite a few milestones left to achieve, which you can find on the Roadmap.
Find it on GitHub.
Some you may have missed, popular articles from the last month: