After releasing for Windows back in November, the casual single-player Apothecary sim just recently added a native Linux version.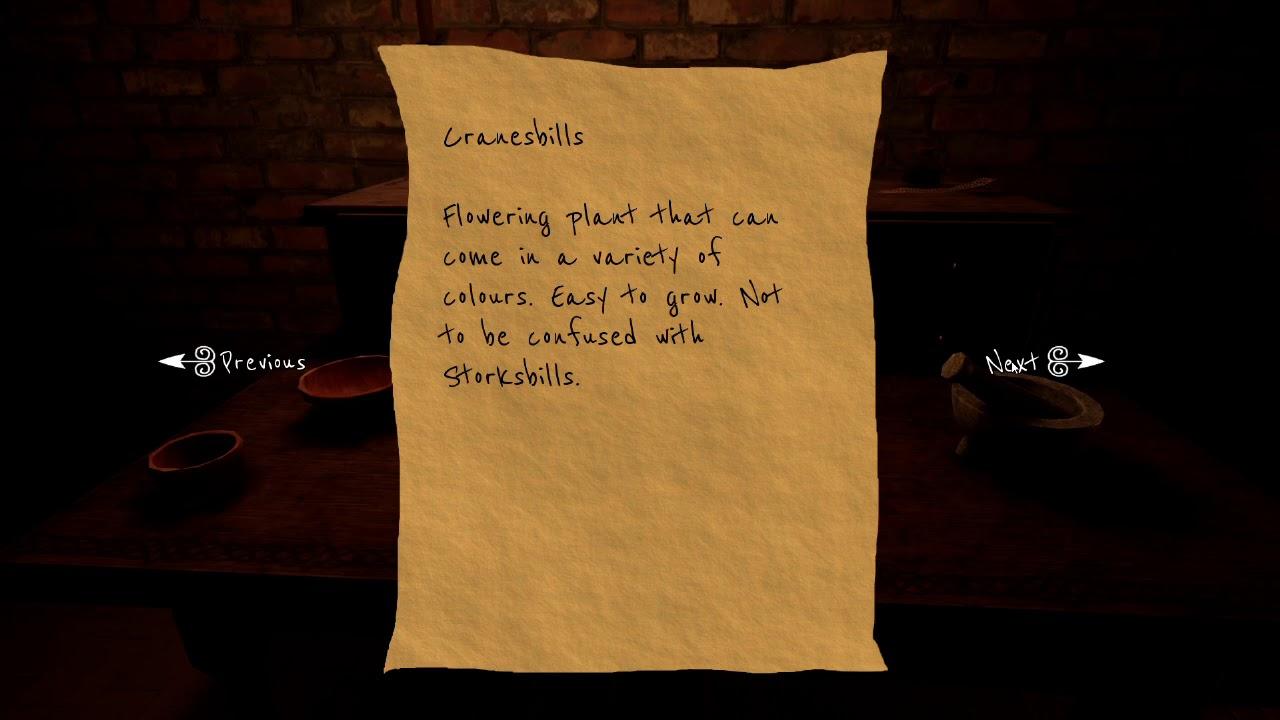 Feature highlights:
50 Quests, 28 ingredients and 30 recipes.
23 clients to get to know with their own individual personalities and hand writing.
17 different courier pigeons.
Recipes, paintings and the majority of the client names are period accurate.
Play "Hazard", a period authentic dice game.
Subtitles that can be turned on in the event you have trouble reading cursive.
What's interesting, is that it's not some high fantasy game. The developer claims they did "many hours of time period research" to actually make the medicines based on real-world recipes which sounds nice.
More about it:
Dear Apothecary is a short single player, casual, simulator-esque game. You will take on the role of the community Apothecary while you raise the funds necessary for medical school. Clients within the community will send their requests by pigeon courier and pick up their request with the same pigeon. Send the remedy to the wrong person, or not at all, and you aren't getting paid. Although, not everyone should have the correct item sent to them if they aren't trustworthy. You can learn about the clientele, ingredients and learn the recipes through the various almanacs within your place of work and it is encouraged that you do so.
Not one I've personally played, so I don't have any thoughts to share on it. Just a recent discovery that popped up as now having a Linux version.
Some you may have missed, popular articles from the last month: