Beamdog aren't stopping with the updates to Neverwinter Nights: Enhanced Edition, with some graphical improvements on the way. While it's a good game, with tons of content to play through for RPG fans one thing about it is clear, graphically it does show its age.
Announcing what's to come on Twitter, they said they've been working on a new "shader pipeline" that will "eventually debut in the new renderer". When probed a little further by me, they confirmed it will work across platforms (like Linux—just so we're sure). You can see more information on it here, while it's a demo right now it should make the game look quite a bit more modern when officially added in.
An example of how it could look with these added in: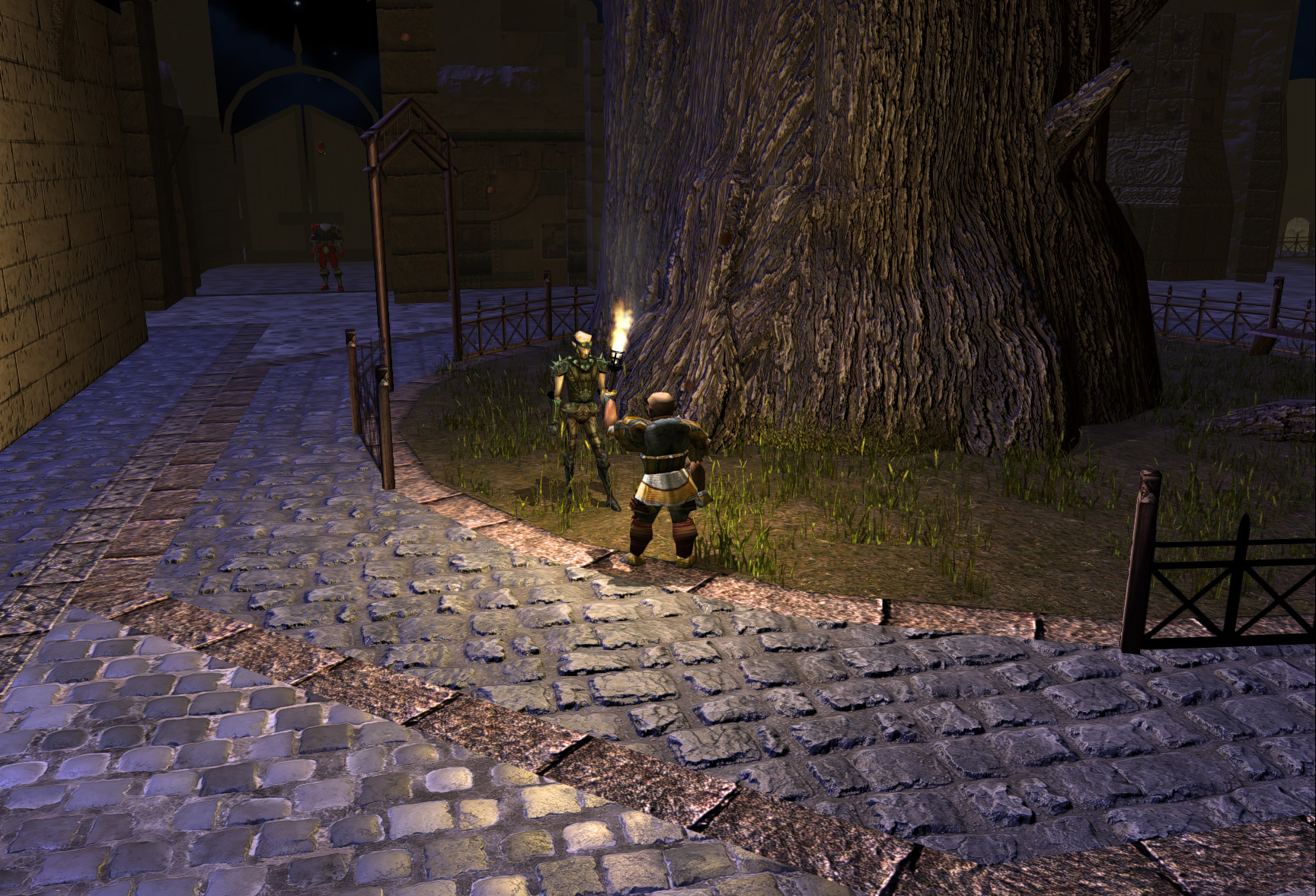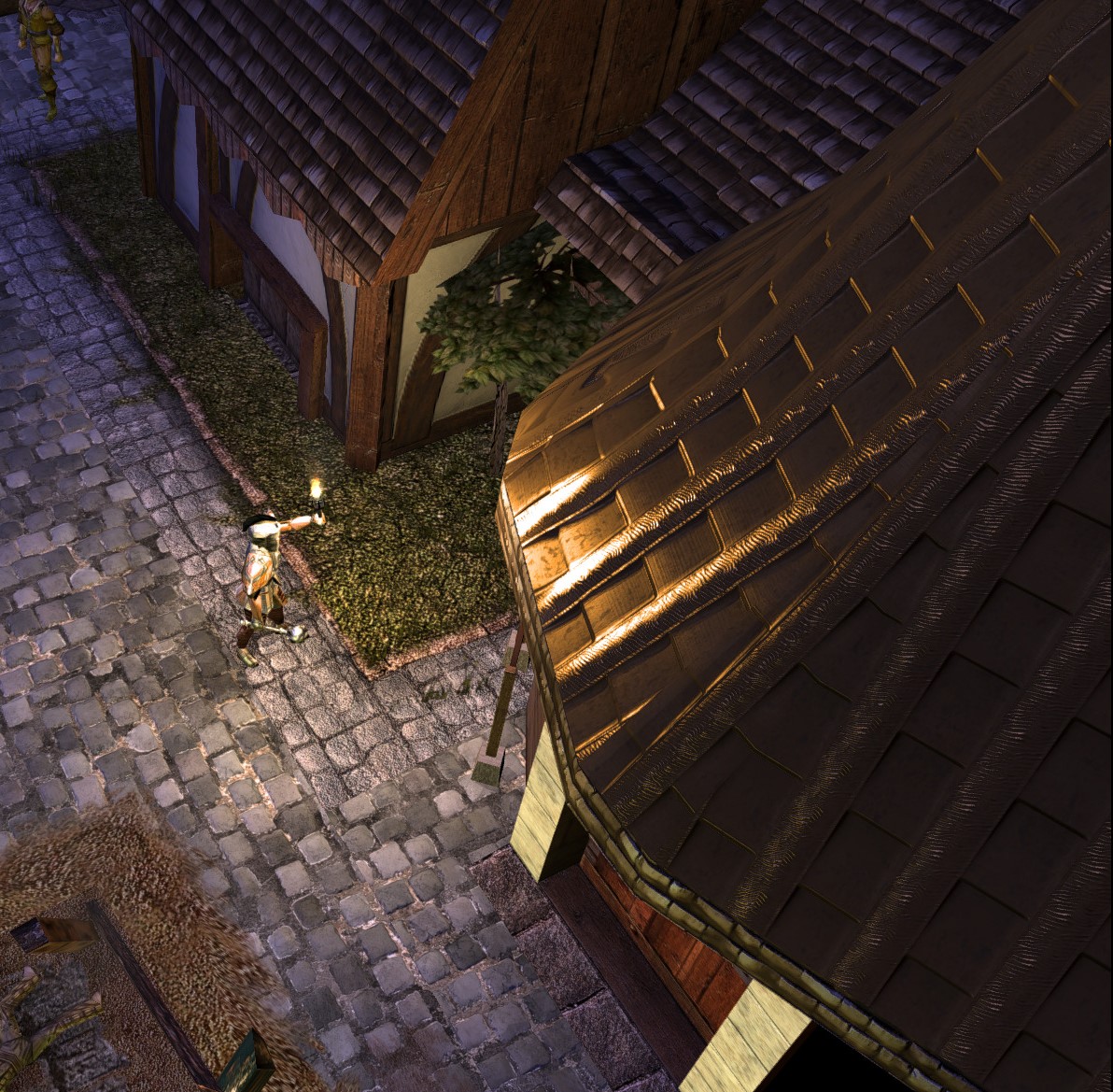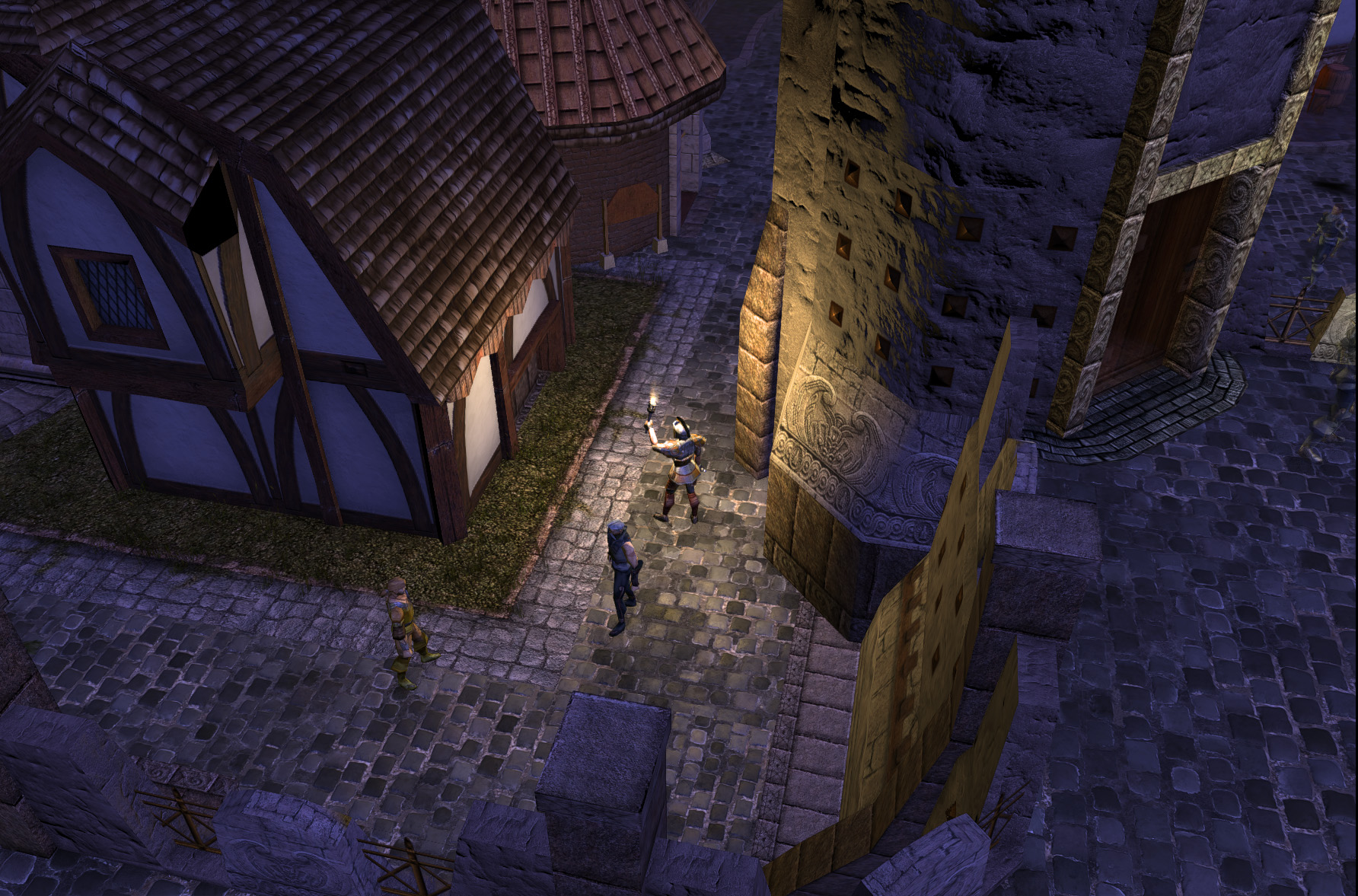 I do have to say, it does look rather nice and shiny!
Additionally, if you want to work in the games industry with a developer that works on Linux games, Beamdog is currently hiring so it might be a good opportunity.
You can pick up Neverwinter Nights: Enhanced Edition from GOG and Steam.
Some you may have missed, popular articles from the last month: