while True: learn() is a puzzle game about machine learning, neural networks, big data and AI and something about a cat.
Note: Key provided by the developer to our Steam Curator, go give us a follow.
According to the developer, it's inspired by real-world machine learning and so it's supposed to teach you some of the basic principles. Not that I have any experience of that but the puzzle mechanics of it are actually pretty good and rather varied overall. You don't need to be some kind of data scientist to enjoy it, that's for sure.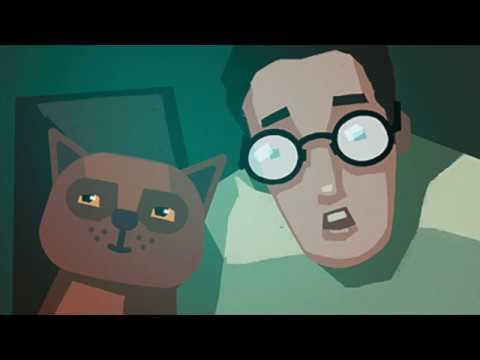 I like the less serious tone of the game, with it sprinkling in a good bit of humour. Like any good puzzle game it starts off incredibly simple and slowly introduces more mechanics to melt your mind away. While not all of it is exactly realistic, they do have to balance it with the fun factor and I think they did a reasonably good job with it overall.
If you've played and enjoyed games from Zachtronics, this might be another good one for you. Even if you haven't, it's still worth checking out and the Linux version does work nicely.
Find it on Humble Store and Steam.
You can also read their blog post about their history here.
Some you may have missed, popular articles from the last month: