If you have one of the more recent NVIDIA RTX graphics cards, here's an interesting project for you to try. Q2VKPT from developer Christoph Schied implements some really quite advanced techniques.
As the developer describes:
Q2VKPT is the first playable game that is entirely raytraced and efficiently simulates fully dynamic lighting in real-time, with the same modern techniques as used in the movie industry (see Disney's practical guide to path tracing). The recent release of GPUs with raytracing capabilities has opened up entirely new possibilities for the future of game graphics, yet making good use of raytracing is non-trivial. While some games have started to explore improvements in shadow and reflection rendering, Q2VKPT is the first project to implement an efficient unified solution for all types of light transport: direct, scattered, and reflected light (see media). This kind of unification has led to a dramatic increase in both flexibility and productivity in the movie industry. The chance to have the same development in games promises a similar increase in visual fidelity and realism for game graphics in the coming years.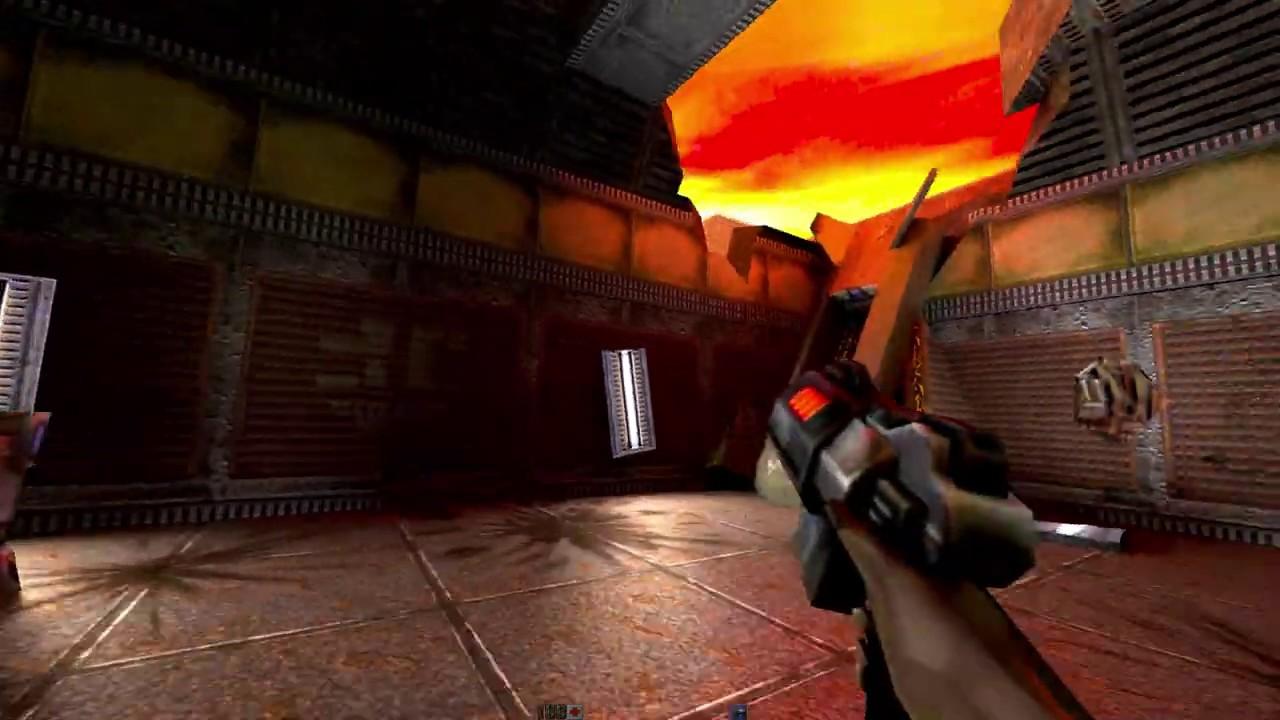 It requires the VK_NV_ray_tracing extension, looking over recent NVIDIA driver releases it looks like you would need at least 410.57 which added support for it.
See more on the official site with the source code on GitHub.
I will admit, this is all going a little bit over my head, but the idea of it sounds very interesting.
Some you may have missed, popular articles from the last month: