Just before the end of 2018, the open source classic RTS Seven Kingdoms: Ancient Adversaries had a fresh release out.
While perhaps not as popular as titles like OpenRA for classic Red Alert, Seven Kingdoms: Ancient Adversaries is still a great classic RTS worth trying out that plays rather differently to a lot of other strategy games.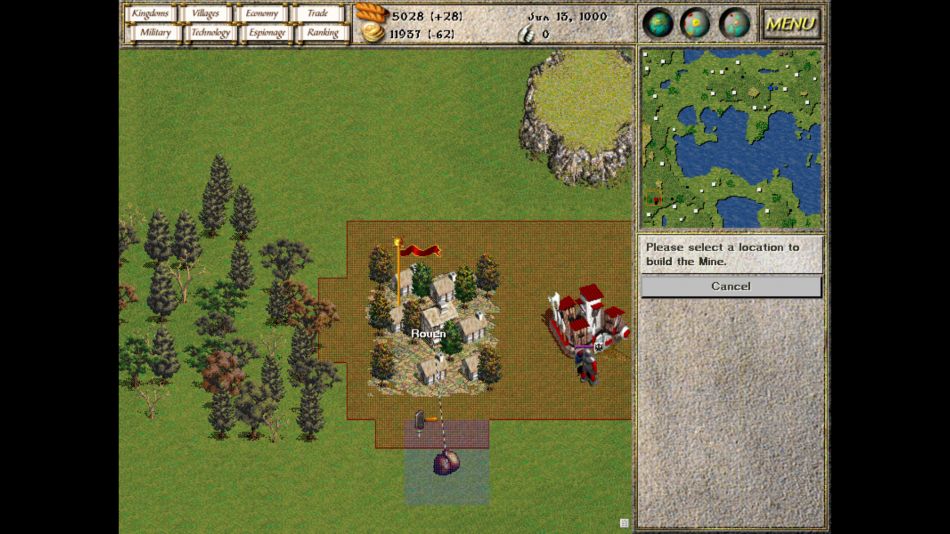 The latest release isn't big on features, but it will make the experience more stable. It includes multiple fixes for desync issues and an issue with multiplayer save files going out of sync. There's also improved cross-compilation and platform support and lots of other little fixes.
Great to see one of my first ever RTS games still seeing updates many years on. See their news post here.
You can find the source on GitHub (build instructions are here). Older versions are usually available in your distribution repository to install from your local package manager.
Some you may have missed, popular articles from the last month: