While Alpha 23 of the free and open source RTS 0 A.D. was released way back in May of 2018, it did come with some issues and they've put out an updated version now to improve it. Not quite the major release we were hoping for after many months of progress but it's good to see them act on issues.
In particular, multiplayer received quite a number of important fixes and updates including: lobby lag and freezing were fixed, steps towards preventing denial-of-service attacks to the lobby, game start time has been improved when no AI players are present and "STUN" can no longer be abused to make games crash.
Additionally, they also now handle players disconnecting and quitting during the game loading process, you can revert your "I'm Ready!" status by right-clicking the button, hosts can no longer start games if someone isn't ready and more.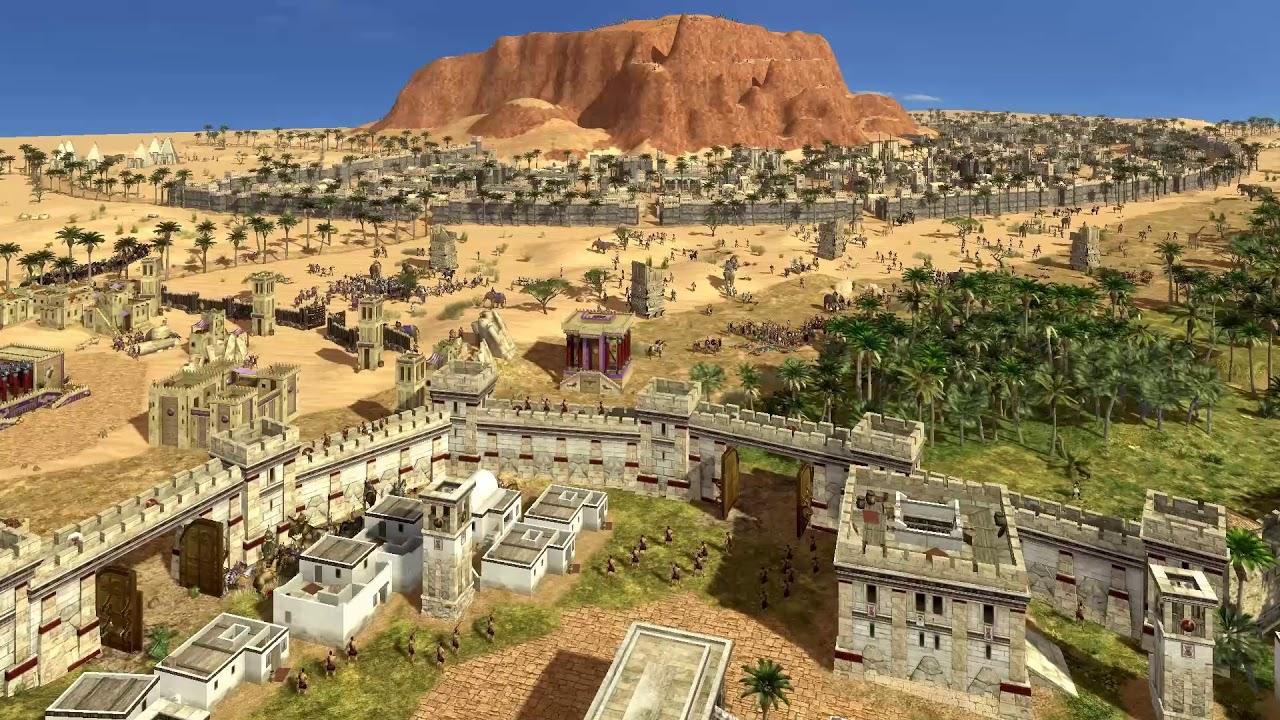 What's also nice to see, is their work towards GDPR compliance. They now show a Privacy Policy and updated Terms of Service and of Use which you need to accept (which can also be found here). There's also various security updates, like supporting TLS and an Arch Linux build issue was solved. There were some issues where players would go out of sync on specific maps, which was also fixed.
As for the next major version, Alpha 24, there's currently no date set. You can see what they're planning to do here. They're always in need of help, so do reach out to them if you fancy jumping in.
See all the details here of the re-release.
Some you may have missed, popular articles from the last month: