The team behind the PlayStation 3 emulator RPCS3 put out their November progress report at the end of last month, showing some impressive work once again.
They start by going over the status of many games, the amount that are now classed as "playable" is quite impressive. Going by their stats, an additional 51 titles became playable between October's and November's progress reports.
As usual, there's a lot of technical details including a "major overhaul to the RSX rendering pipeline" which has improved performance in some AAA titles. You can see some improvements in the below video: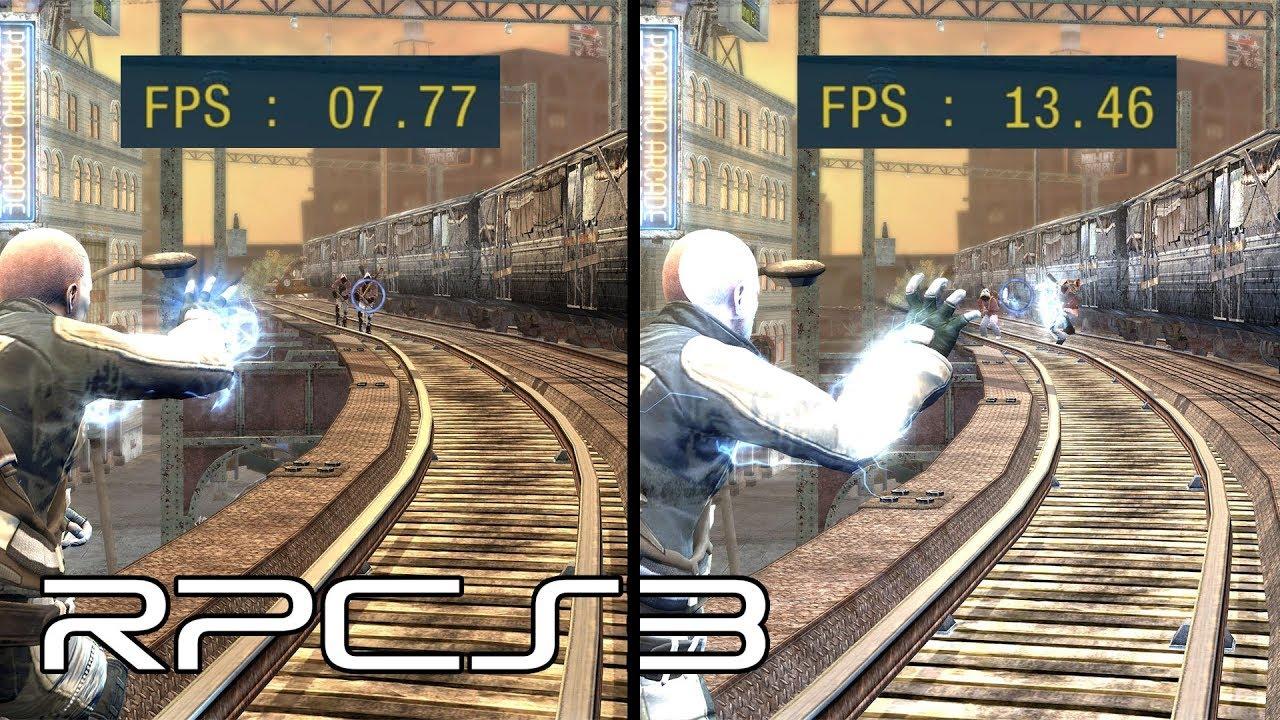 They also noted how they fixed many crashes in games like Skate, Gran Turismo 5, Super Street Fighter IV, Beyond Two Souls White Album, Gundam Breaker 2, MotorStorm, Borderlands, Backbreaker Vengeance and many more. They also fixed games hanging with "low thread count CPUs" thanks to the return of a developer who took a break for a while.
Loving the progress on this, emulation is vital so we don't lose access to some classics. See their blog post here for the full technical details.
Some you may have missed, popular articles from the last month: