For those who absolutely love their huge strategy games, Imperator: Rome from Paradox now has a release date and trailer.
It's going to officially release on April 25th, this will include same-day Linux support as it's a Paradox Development Studio title and their Linux support has been excellent in the past.
Imperator: Rome is the upcoming grand strategy title from Paradox Development Studio. Set in the tumultuous centuries from Alexander's Successor Empires in the East to the foundation of the Roman Empire, Imperator: Rome invites you to relive the pageantry and challenges of empire building in the classical era.
Have a look at their brand new story trailer: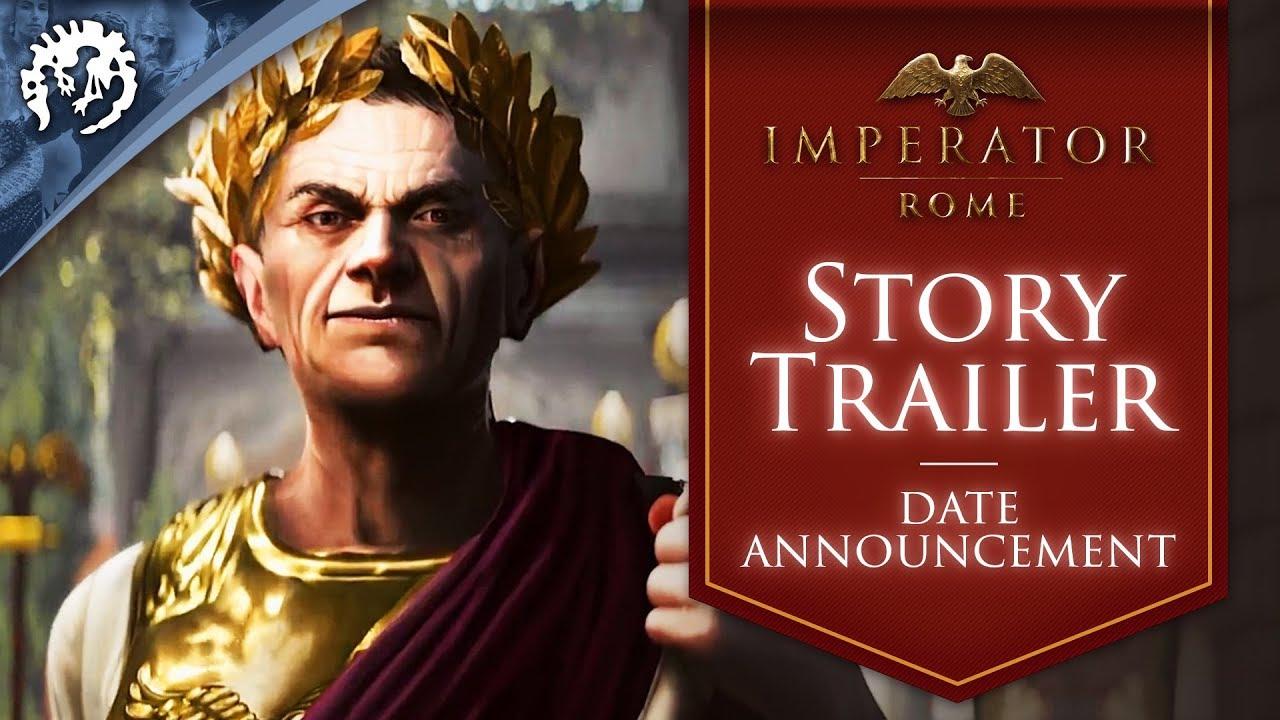 As for what to truly expect from it, here's the main features:
Character Management: A living world of characters with varying skills and traits that will change over time. They will lead your nation, govern your provinces and command your armies and fleets. We also introduce our new, more human-like character art.
Diverse Populations: Citizens, freemen, tribesmen and slaves - each population with its own culture and religion. Whether they fill your armies, fill your coffers or fill your colonies, keep an eye on their happiness - your success depends on their satisfaction.
Battle Tactics: Choose your approach before battle to counter the stratagems of your foes.
Military Traditions: Each culture has a unique way of waging war. Romans and Celts have different options available to them. Unlock unique bonuses, abilities and units.
Different Government Types: Manage the senate in a Republic, hold your court together in a monarchy, answer to the clans in a tribal system.
Barbarians and Rebellions: Migrating barbarians may sack or settle your best land, while disloyal governors or generals can turn against you - taking their armies with them!
Trade: Goods provide bonuses to their home province. Will you take advantage of stockpiles for local strength or trade excess goods to spread the wealth around?
Provincial Improvement: Invest in buildings, roads and defences to make your kingdom stronger and richer.
I always love the idea of Paradox's grand strategy games, but I've found Stellaris so far to be the only one that has been a fit for me due to how accessible it is compared to their previous games. I am truly hoping Imperator: Rome is easier to get into, as a nice historical game like this would be great to properly try out.
Additionally, it's now open for pre-order for those that do such things. You can find it on GOG, Paradox Store and Steam.
For those after a good deal, there's also a new Humble Paradox Bundle 2019 with Magicka 2, Crusader Kings II, Age of Wonders III, Europa Universalis IV and more for Linux!
Some you may have missed, popular articles from the last month: